4 Fall Vacation Ideas for Families You Might Not Have Considered, But Should
---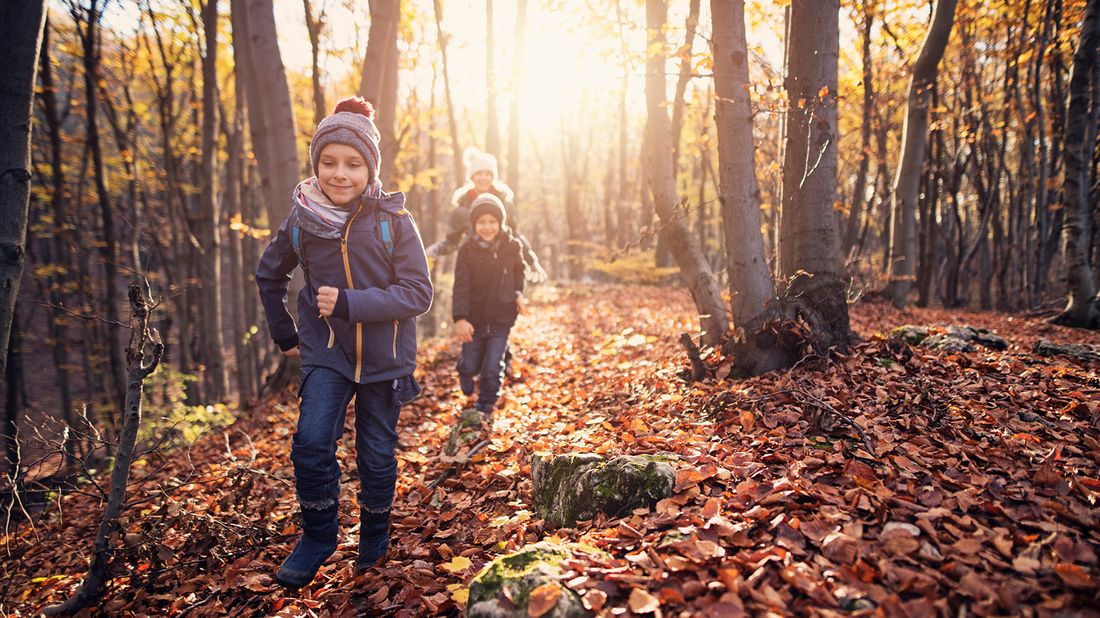 For many of us, vacation season either brings to mind summer escapades on the beach or winter getaways to the slopes. But fall is also a great time to plan a family getaway — not only can you enjoy all the colors that Mother Nature has to offer, chances are good you can plan a getaway without the premium price tag. 
So if you're looking for fall vacation ideas for families, here are a few off-the-beaten path destinations that embody the beauty of fall, offer a ton of family fun and won't break the bank. 
Take the next step
Our advisors will help to answer your questions — and share knowledge you never knew you needed — to get you to your next goal, and the next.
Get started
Want more? Get financial tips, tools, and more with our monthly newsletter.