When Is the Right Time to Retire? 4 Questions to Ask Before Deciding
---
Northwestern Mutual
Mar 21, 2022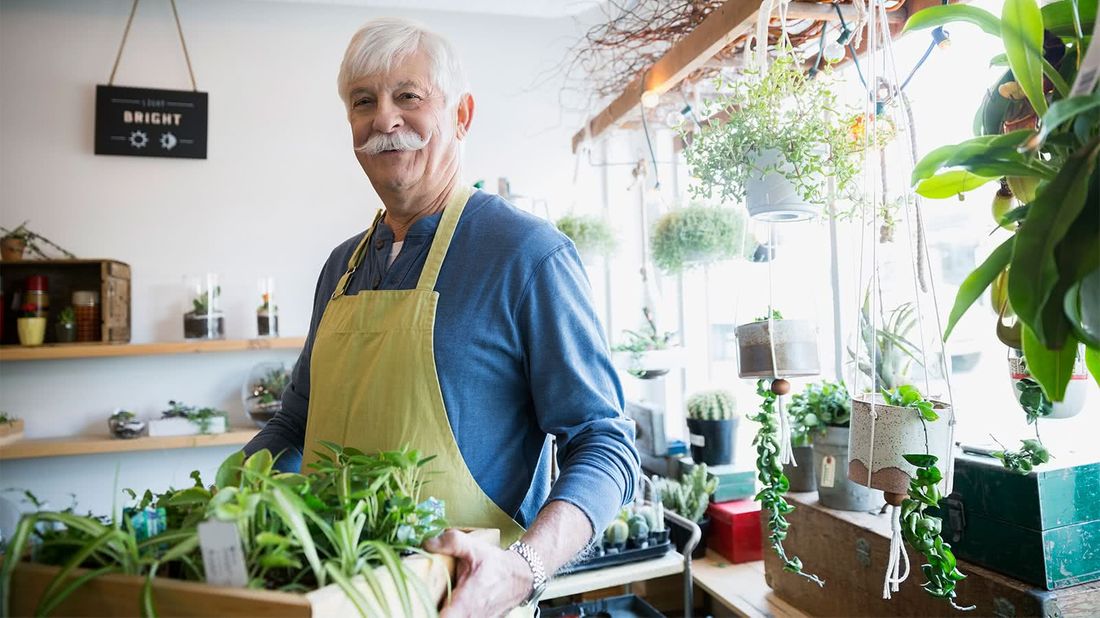 At some point, you'll be ready to transition from working life to retired life. But do you know exactly when that will be?  
For some people, the goal is to retire early, while others prefer to keep working as long as possible. Whether you fall into either category or somewhere in the middle, deciding to retire is a big decision, and nailing down the exact date can be harder than expected. 
So how do you know if you are ready for retirement? These four questions (along with the guidance of a financial advisor) can help you decide when to start your second act. 
When is the right time to retire?
Are you financially prepared?
As you approach retirement, the first (and probably most important question) to consider is if you have enough of a nest egg to support yourself for the next 30 years (or more). This is where you may decide to enlist the help of a financial advisor, who can look at your overall retirement picture and show you how to create a reliable stream of income. Your income sources could include cash reserves, retirement accounts, investments you may have, Social Security, annuities, pensions or cash value from permanent life insurance. 
But how much do you need for retirement? While the average retiree spends just over $48,000 per year, ultimately the answer will depend on what you plan to do once you stop working. So as you start crunching numbers, think about how you want to spend your time, whether that's traveling the world or simply hanging out with the grandchildren. 
Are you emotionally prepared?
Life without a schedule can be tempting, but many retirees find that they end up missing the social interactions and gratification that come with going to work every day. 
Do you still feel motivated to get up for work each morning? Are you close with your colleagues? Is your personal identity wrapped up in your job title? Do you still get deep fulfillment from your job? If the answer is "yes" to any of these questions, then you may not be ready to retire just yet. 
However, even if you decide you want to continue working for a few more years, it's a good idea to start getting involved with people and activities outside work. That way, once you are ready to step away from your job, you'll already have meaningful connections lined up beyond the office. 
How will you fill your days?
Most people find they need more in retirement than playing golf or going to the beach. Setting some specific lifestyle goals can help give your retirement focus and meaning. That might involve finding other recent retirees to connect with, or seeking out new hobbies and activities that will keep you as active and engaged as you want. 
How does your partner feel?
Your decision to retire can be as much of an adjustment for the person you share your life with as it is for you. Whether you're retiring before your spouse or they've already started their own retirement journey, having a candid discussion about your respective goals and wishes will help you establish a setup that works for both of you. 
Retiring at 65 used to be the norm, and while age can certainly play a factor in your decision, you'll want to gauge your financial and emotional readiness as well. By taking a holistic approach to your retirement timeline, you'll not only be able to decide when you want to retire but will also have an easier time transitioning into this next stage of life. 
Take the next step
Our advisors will help to answer your questions — and share knowledge you never knew you needed — to get you to your next goal, and the next.
Get started