How Much Does IVF Cost and How Can I Pay for It?
---
Marianne Hayes
Jan 17, 2020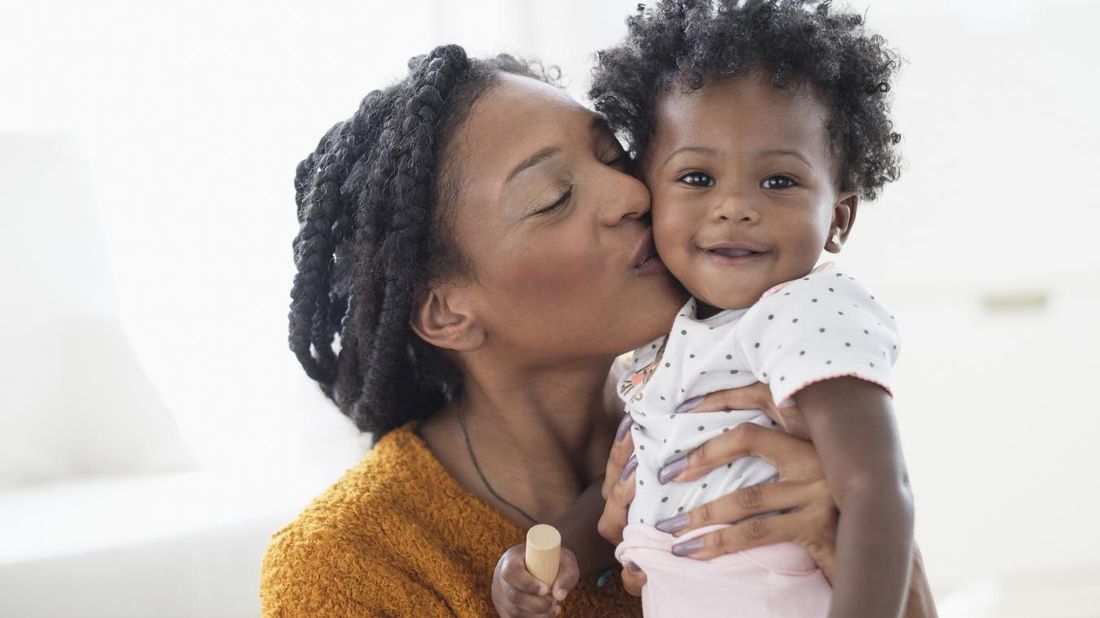 If starting or expanding your family is a personal dream, you may have researched in vitro fertilization (IVF) to help make it happen — and felt a bit of sticker shock over the cost.  
IVF costs can vary greatly, but what seems to be consistent is a pattern of people going into debt to pay for it. One poll found 70 percent of women incurred some debt to pay for fertility treatments — with about half saying their debt exceeded $10,000. Yet another found 52 percent of people put IVF costs on their credit card.  
But debt and undergoing IVF don't have to go hand in hand. Here's how much IVF costs, and ways you and your family can start planning to cover it.  
HOW MUCH DOES IVF COST? 
Some experts list the average cost of IVF between $10,000 to $15,000, while research by FertilityIQ estimates the average IVF cost to be more than $22,000. The difference in fees is often due to location.  
Dr. Aimee Eyvazzadeh, a fertility specialist in San Francisco, says IVF costs are generally the steepest in cities with the highest cost of living. "In the Bay Area, the average cost of IVF, including medications, embryo freezing, transfer and storage, is about $20,000 for one year," she says. "If you add genetic testing and frozen embryo transfer, the cost can be closer to $28,000." 
But these ranges are for a single round of IVF; more than half of patients undergo two or more cycles, according to FertilityIQ, which means your total bill could be north of $40,000.  
HOW DO YOU PAY FOR IVF? 
Here's some good news: If you're considering IVF treatments, you may not have to pay 100 percent of the costs. Here are some tips that can help you as you're budgeting for IVF.  
Check Your Health Insurance Coverage 
First, find out if your health insurance will cover any portion of the treatment. If you live in one of these 16 states, insurance companies are required to either cover or offer to cover fertility treatments. Read the fine print of your policy to see what coverage you may be entitled to. 
However, be aware that it's common for insurance coverage to vary for different aspects of your treatment within a single fertility center. Many times, "the physician will be an in-network provider, but the IVF lab is either non-participating with insurance plans or the lab is considered out of network," Eyvazzadeh says. "You don't want to learn this with a surprise bill."  
See If Your Employer Offers Benefits 
It's worth asking human resources if your company has any programs to help cover the cost of IVF. Last year, more than 400 U.S. employers offered some form of fertility benefit, and that number is growing. However, even among companies that offered generous IVF coverage, more than 70 percent employees said their employers did a poor job of making those benefits known. 
Seek Out Grants  
If you've exhausted your insurance and workplace benefits, there are dozen of programs and grants in place to help ease the financial burden of IVF treatments.  
Tap Your FSA or HSA 
A flexible spending account (FSA) or health savings account (HSA) helps you save money pretax for medical costs that aren't covered by insurance – IVF being one of them. However, there are limits to how much you can contribute each year, so the earlier you start saving, the better. For 2020, the annual contribution limit for an HSA is $3,550 for individuals and $7,100 for families. For FSAs, it's $2,750; also keep in mind FSAs are typically use it or lose it by end of the year.  
SAVING FOR IVF 
Even with coverage options, it's still likely that you'll have out-of-pocket costs. And while taking out a loan is certainly an option — many clinics offer financing — saving for this expensive but important goal ahead of time can help minimize the chances you'll have to go into debt to pay for IVF costs.  
Before embarking on your IVF journey, take a good look at your budget and your monthly spending to see how much you can set aside each month to help cover future costs. You can also pad this savings with portions of any cash windfalls, such as a bonus or tax refund. If you think you won't start your IVF journey for several more years, consider putting your savings into an investment account where it can potentially grow faster.  
You might also have other funding options available to you, depending on your financial situation. You may, for instance, have a plentiful emergency fund you could tap (and replenish later). Or maybe you've built up cash value in a permanent life insurance policy that you could access. As with any other big financial goal, consider talking to a financial pro, who can help you weigh your choices for both saving and financing. They can also take a deeper dive into your budget to see where you can free up savings while accounting for other goals you're working toward. With some smart financial decision-making, you can help prepare your finances to move forward with growing your family.
Take the next step
Our advisors will help to answer your questions — and share knowledge you never knew you needed — to get you to your next goal, and the next.
Get started
Want more? Get financial tips, tools, and more with our monthly newsletter.