More Signs of Economic Recovery
---
Brent Schutte, CFA
Jul 13, 2020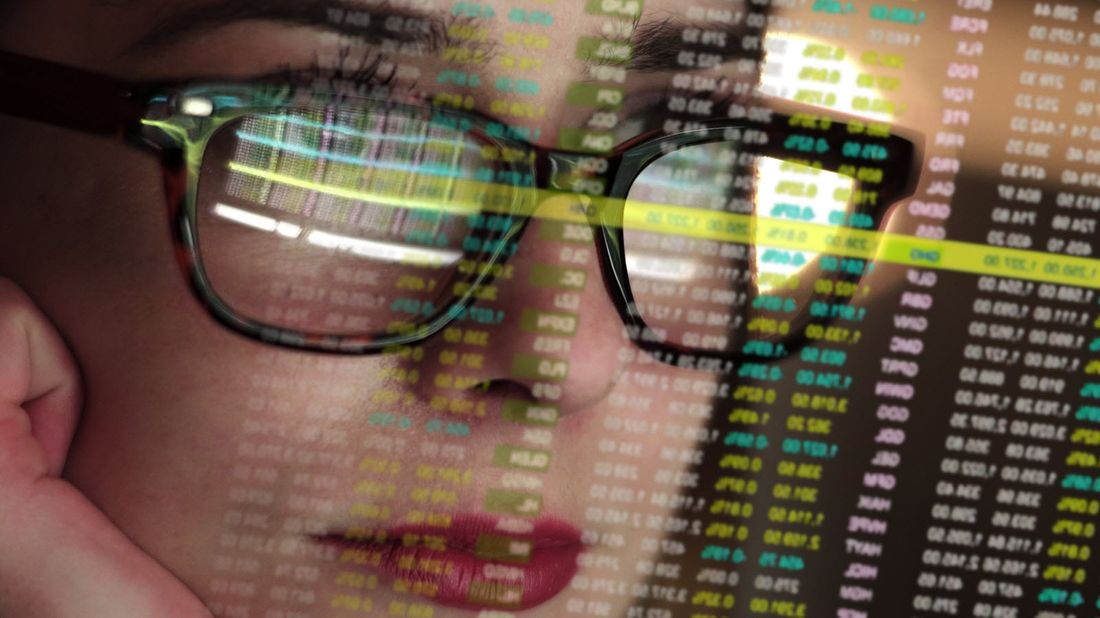 As we stated a few weeks back, we are navigating a critical juncture for markets.  
Across the board, economic data from June turned out better than expected. There are clear signs that a recovery is in the works. However, new coronavirus cases in the U.S. are accelerating, particularly in Texas, California, Florida and Arizona. In the weeks ahead, markets will be reconciling these competing forces, and attempting to answer a big question: Is the recovery sustainable?  
Expect volatility as it gets sorted out — think two steps forward, one step back. While the increase in virus cases could cause near-term market consternation, we believe the intermediate-term path forward for the stock market and economy is higher. First, we don't think nationwide, blanket shutdowns are likely — our responses will be more targeted. Second, testing is improving, and scientists are inching closer to a vaccine. Finally, the Federal Reserve and policymakers are poised to step in with assistance to support markets and workers.  
With that as a prelude, let's dig into what moved markets over the past week and get you ready for the week ahead.  
WALL STREET WRAP   
Swinging Back to Expansion: As states reopened, the U.S. non-manufacturing sector returned to growth in June following two consecutive months of contraction during broad, pandemic-related closures. The ISM Non-Manufacturing Index rose to 57.1, up 11.7 points from May's 45.4 mark (any reading above 50 indicates expansion). That marks the largest, single-month increase for the index since its debut in 1997 and was better than consensus expectations. Given the U.S. is a services-oriented economy, markets welcomed a strong rebound in June. Still, business owners are cautious as COVID-19 looms large over their outlook.  
One survey respondent in the accommodation and food services industry noted, "Businesses are starting to reopen, and the economy seems to be on the road to recovery, but let's not get too complacent, as COVID-19 is still a pandemic and a vaccine has not been developed."
European Momentum Builds: Countries in the Eurozone have also seen a sharp bounce in economic activity as lockdowns eased. Following record drops in March and April, consumers returned to shops in force during the month of May. Sales in the Eurozone rose 17.8 percent from April to May, beating consensus expectations and marking the steepest increase since records began in 1999. While overall sales are still down 5.1 percent year-over-year, the decline is less severe than the 7.5 percent forecast.  
In Germany, retail sales not only advanced 13.9 percent from April to May but were up 7.2 percent year-over-year — the highest yearly growth rate in the Eurozone. And, according to OpenTable data, reservations at restaurants have essentially recovered to levels seen during the same month last year.  
Meanwhile, in Italy, industrial output surged 42.1 percent from April to May, while output in France rose 22.8 percent over the same timeframe. While both measures are still down on a year-over-year basis, the recovery in May was sharp and above economists' expectations.   
Altogether, these strong data, though overseas, should provide another peg of support for markets going forward.  
On the Vaccine Front: According to the New York Times vaccine tracker, there are now more than 155 vaccines in development, with 22 reaching human trials. Here are a few updates on advancing treatments and the road to a vaccine:  
Drug maker Gilead on Friday released an analysis into the efficacy of Remdesivir, a drug being used to treat patients. Data show it reduced mortality by 62 percent, and 74 percent of patients treated with the drug recovered by day 14 as opposed to 59 percent receiving standard care. The company cautioned that more rigorous clinical trials are needed to verify the findings.  

Pfizer recently announced its COVID-19 vaccine candidate, developed with Germany-based BioNTech, is expected to seek regulatory approval by December.   

Novavax and Regeneron last week received $1.6 billion and $450 million, respectively, from the federal government to study and manufacture their experimental COVID-19 treatment candidates. Novavax said it could potentially produce 100 million doses of its vaccine by year's end, while Regeneron's treatment, if approved, would be distributed by the government at no cost to the public. The news helped lift markets last week.  
New research emerged last week indicating a tuberculosis vaccine (the BCG vaccine) could confer protection against coronavirus and reduce the severity of an infection. The preliminary study was published last week in Proceedings of the National Academy of Sciences.  
THE WEEK AHEAD  
A Report from Main Street: While broad sectors of the U.S. economy bounced back in June, those data are largely fueled by larger enterprises. This week, we'll see how small business owners are faring when the NFIB releases its small business index for June. That report provides insights into how businesses are doing today, how they feel about the rest of the year, as well as insights into hiring and other challenges/opportunities they're seeing.  
Did Shoppers Return in June? Another key report this week will be retail sales figures from the U.S. Retail sales in the Eurozone rose sharply in May, but did we see a similar bounce in June? A strong retail sales report could help bolster markets through the week, as consumer spending accounts for a significant chunk of GDP. The report also details how consumers are spending their money and what products are in demand.  
In a similar lane, the week will close with The University of Michigan preliminary consumer sentiment reading for the month of July. That'll be important, as this report will be one of the first to factor in the uptick in coronavirus cases in the final weeks of June.  
Other Market-Moving Data We're Watching: This week we'll get a fresh round of homebuilder data, and growth in housing starts and builder optimism should bode well for a housing market — in need of more inventory — later in fall as construction completes. The Federal Reserve will also release its Beige Book, which will offer a region-by-region perspective on the economy. With coronavirus cases abating in some places and accelerating in others, any regional disparities could be enlightening. Also, as a reminder, crucial second-quarter earnings will ramp up starting Tuesday. That could lead to some volatility as Wall Street digests the numbers and fits them into projections for the year ahead.
Commentary is written to give you an overview of recent market and economic conditions, but it is only our opinion at a point in time and shouldn't be used as a source to make investment decisions or to try to predict future market performance. To learn more, click here.
There are a number of risks with investing in the market; if you want to learn more about them and other investment related terminology and disclosures click here.
Take the next step
Our advisors will help to answer your questions — and share knowledge you never knew you needed — to get you to your next goal, and the next.
Get started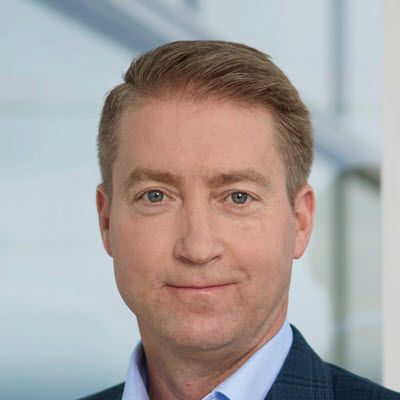 Brent Schutte, CFA
Chief Investment Officer
As the chief investment officer at Northwestern Mutual Wealth Management Company, I guide the investment philosophy for individual retail investors. In my more than 25 years of investment experience, I have navigated investors through booms and busts, from the tech bubble of the late 1990s to the financial crisis of 2008-2009. An innate sense of investigative curiosity coupled with a healthy dose of natural skepticism help guide my ability to maintain a steady hand in the short term while also preserving a focus on long-term investment plans and financial goals.
Want more? Get financial tips, tools, and more with our monthly newsletter.