Online Reputation Management: What Recruiters Look For
---
Alaina Tweddale
Mar 10, 2016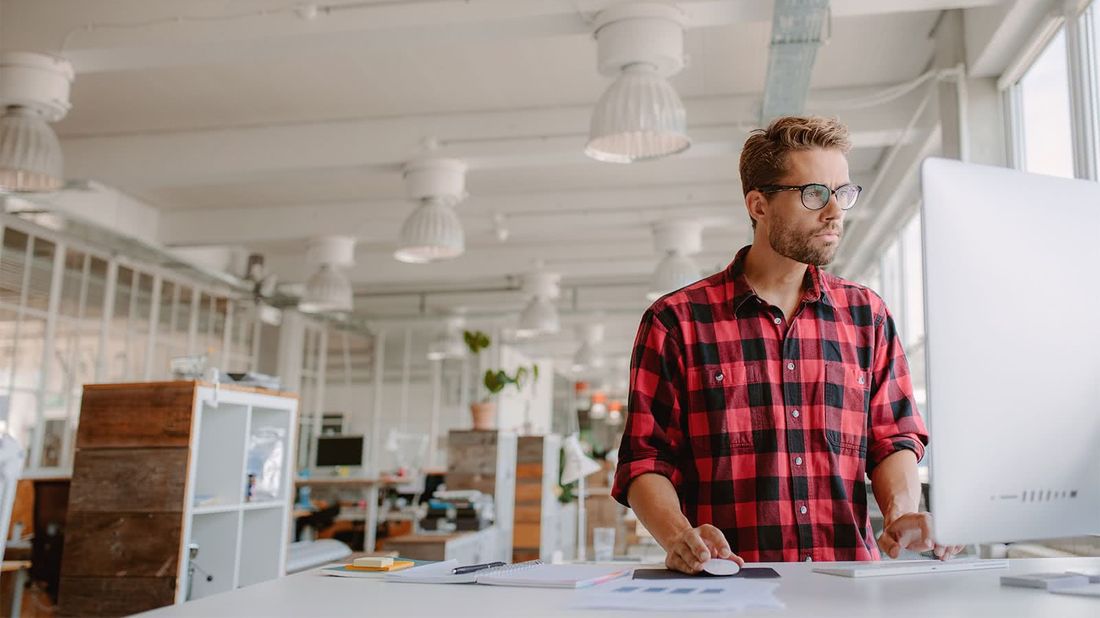 Do you know what pops up when someone Googles your name? Recruiters do. And they're using information parsed from the internet to find the most qualified and motivated candidates to fill open positions.
Patrick Sprouse, director of sales at real estate technology firm Urban Igloo, said the first thing he does when he receives a promising resume for a new recruit is to take to the web. "I search their name, their email and their phone number," he said.
What's he looking for? Signs that a candidate won't be a good fit for his team, of course, but that's just the start. What he really wants to see is how effectively a potential employee can manage his or her online reputation. Why? Because in today's connected world, the most compelling job candidates are often those with a robust online footprint that shows their area of expertise and what type of worker they're likely to be.
For job seekers, managing your online reputation means more than deleting Facebook posts and removing incriminating photos. It's also about proactively creating a profile that shows employers what sets you apart.
HOW RECRUITERS FIND CANDIDATES
The internet has changed the game for job candidates. The paper resume has been swapped out for a LinkedIn profile. Face-to-face job fairs have been replaced with online networking. Your local reputation is small potatoes next to someone with a hearty online presence.
In fact, 92 percent of recruiters use or plan to use social sites when researching potential candidates, according to a Jobvite survey. LinkedIn is the clear favorite; 94 percent of recruiters use it. But potential employers also scour Facebook, Twitter, Google+ and anything friends or even strangers have posted online about you.
So many filled positions are never even posted. They're filled through networking, and a great deal of that networking now happens online.
Still, what many recruiters are really looking for when they get online is a professional who shows expertise, experience and engagement within their industry. These are the hallmarks of a successful job candidate today — and savvy workers can use the internet to showcase these achievements.
"So many filled positions are never even posted," said personal brand reputation management coach Ryan Rhoten. "They're filled through networking, and a great deal of that networking now happens online."
Sprouse agrees. "Just as you cultivate your reputation inside your company and community, professionals have to cultivate their reputation online as well," he said.
How can you boost your online reputation and start working toward your next big thing? Use these three steps as your guide.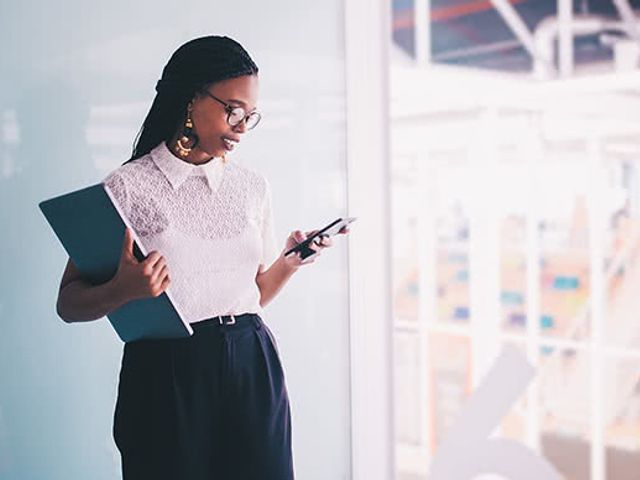 "Just as you cultivate your reputation inside your company and community, professionals have to cultivate their reputation online as well," Sprouse said. Twenty20
BE PRESENT ONLINE

If no one can find you online, it's a problem. Rhoten's favorite online channels include LinkedIn, Twitter and Google+, which, he points out, are given preferential treatment within Google's search algorithm. If you don't already have a profile for each of these sites, create them. Use the same professional headshot for each site (so you're easily recognizable as the same person) and complete all profile and biography sections.

If you have a common name or unsavory namesake online, you'll also want to increase the odds that you are the first result that pops up when someone types your name in the Google search bar. Think about the name you want to use professionally. Do you use a middle initial? Do you hyphenate a maiden-married name combination? Rhoten suggests picking one iteration and sticking with it across all professional social media platforms.

CRAFT A POSITIVE REPUTATION

It's easy to forget about the things we posted long ago. To build a robust online reputation, you'll want to make sure that all links with your name attached serve to enhance your professional image.

Rhoten suggests everyone conduct a personal online audit. Search your name on Google (clear your browsing history first or use Google Chrome's incognito window to make sure results aren't based on your personal browsing history). If possible, remove anything that doesn't serve your professional image and, of course, anything that could be taken out of context or interpreted as offensive.

In short, you want to be found and you want to be recognized as an authority within your field.

GET ACTIVE

Consider your area of expertise. "What topics do you want associated with your name when someone searches for you online?" Rhoten asked. Thought leaders can create a website under their own domain name to showcase their knowledge and talent and, ultimately, build a network.

Even if you don't want to manage a professional website, you can still become known as an online expert within your industry. Start participating in the online activity that surrounds your field. Participate in a Twitter chat (a one-hour discussion around a particular keyword), curate other people's content and post it to Twitter (giving them credit, of course) or start publishing thought-leadership material on LinkedIn.

"There is no shortcut," Rhoten said. "It does take work and effort. It takes thought about how you want to show up on Google. And it's only going to become more and more relevant in the coming years."
Alaina Tweddale is a freelance business writer whose work has appeared on MSN Money, Time.com, Business Insider, and Motley Fool among others. This article was originally published on Northwestern MutualVoice on Forbes.com.
Take the next step
Our advisors will help to answer your questions — and share knowledge you never knew you needed — to get you to your next goal, and the next.
Get started
Want more? Get financial tips, tools, and more with our monthly newsletter.