What You Need to Know About Riders in Insurance
---
Tim Stobierski
Dec 07, 2021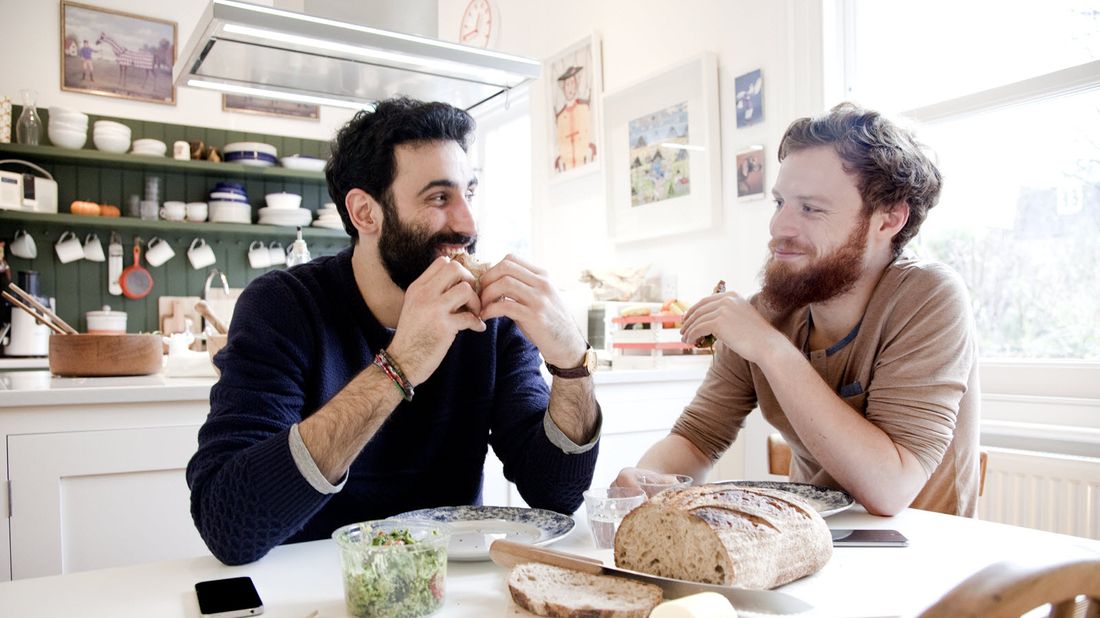 If you are in the market for life insurance, you probably already know that term life, whole life, and permanent life are among the most common. But did you know that in addition to specific types of policies, you can also customize your policy through the addition of riders?
Below, we define what a rider is in the context of life insurance and take a closer look at a number of commonly offered riders you may encounter as you evaluate different policies.
What are riders in insurance?
A rider is an optional provision to your insurance policy that can either add benefits or amend your coverage. To add a rider to your policy, you'll need to pay an additional premium, but it's worth noting that this premium is typically low compared to the overall cost of your policy. Many find the value riders offer to be well worth the additional charge.
Another way of looking at it is to think of your policy like a hamburger, with different riders as different kinds of toppings. If you want cheese or bacon, or both, you'll pay extra. On the other hand, if you're happy with just a plain hamburger, that's fine, too.
What types of riders in insurance are available?
Which, if any, riders are available to you will depend on a number of factors, including:
The insurance company you choose:

Some companies may offer many optional riders, while others will offer fewer or none at all.


 

The type of policy you select:

Some riders are only available for certain types of insurance policies, such as whole vs. term life.


 

Your eligibility:

In order to add certain riders, you may need to meet certain eligibility requirements, such as being a certain age.
Common types of life insurance riders
Some riders are more readily available than others. These include:
Waiver of Premium Benefit:

The Waiver of Premium Benefit is a rider designed to waive the insured individual's premium in the event that they become totally disabled due to illness or injury. If you have term life insurance, some companies will allow you to convert to

permanent life insurance

and will continue to waive the premiums while you are disabled. By adding this rider, you ensure that you will be able to maintain life insurance coverage even in the event that you are unable to work.


 

Additional Purchase Benefit:

The Additional Purchase Benefit (APB) is a rider that allows the insured individual to purchase additional life insurance during specific timeframes or when you experience certain life events without needing to prove their insurability. These dates typically coincide with the individual reaching a certain age. For example, an APB rider might allow you to purchase additional insurance when you reach very specific ages like: 22, 25, 28, 31, 34, 37 and 40.

This rider is popular among individuals expecting major life changes, such as getting married or having a child, which would, in theory, justify higher levels of coverage. It allows the individual to purchase only the level of coverage that they need at the moment, while providing the opportunity to increase their coverage when needed.

 This type of rider is also commonly known as a guaranteed insurability rider because the insured individual can add coverage even if their health declines in the future.
Some less common riders

While the riders discussed above are the most common, you may encounter other types of riders as well. Possibilities include:
Accidental Death Benefit:

The Accidental Death Benefit (ADB) is a rider that provides an additional death benefit in the event the insured individual dies from an accident. While the amount of additional coverage varies, it can often be up to double the face value of the policy. (This is why the rider is also sometimes known as a "double indemnity" rider.)


 

Family Income Benefit:

This converts the death benefit into a steady income stream for the policyholder's family. It's worth noting, however, that even without this rider there are often options for a

death benefit payout

beyond just the lump sum.


 

Accelerated Death Benefit:

This allows the insured individual to access all or a portion of their death benefit while they are alive in the event that they are diagnosed with certain conditions that require long-term care.


 

Return of Premium:

This is specific to term-life policies. By adding this, if you do not die during your term, your premiums will be refunded. While this may sound like a good idea,

there may be better options

.


 

Child Rider:

This is an additional benefit that you can add to your policy that will pay a death benefit if your child dies while your policy is active.
When evaluating different riders and considering whether or not to add them to your policy, it's important to consider your overall financial picture and how life insurance fits into that plan. If you are unsure whether or not a rider makes sense for your specific situation, a financial advisor who is familiar with life insurance can help you evaluate your options.
Life Insurance Calculator
Get an estimate of how much coverage makes sense for you.
Take the next step
Our advisors will help to answer your questions — and share knowledge you never knew you needed — to get you to your next goal, and the next.
Get started
Want more? Get financial tips, tools, and more with our monthly newsletter.