Carole Jacobs
Jul 26, 2018
Your Second Marriage Financial Planning Checklist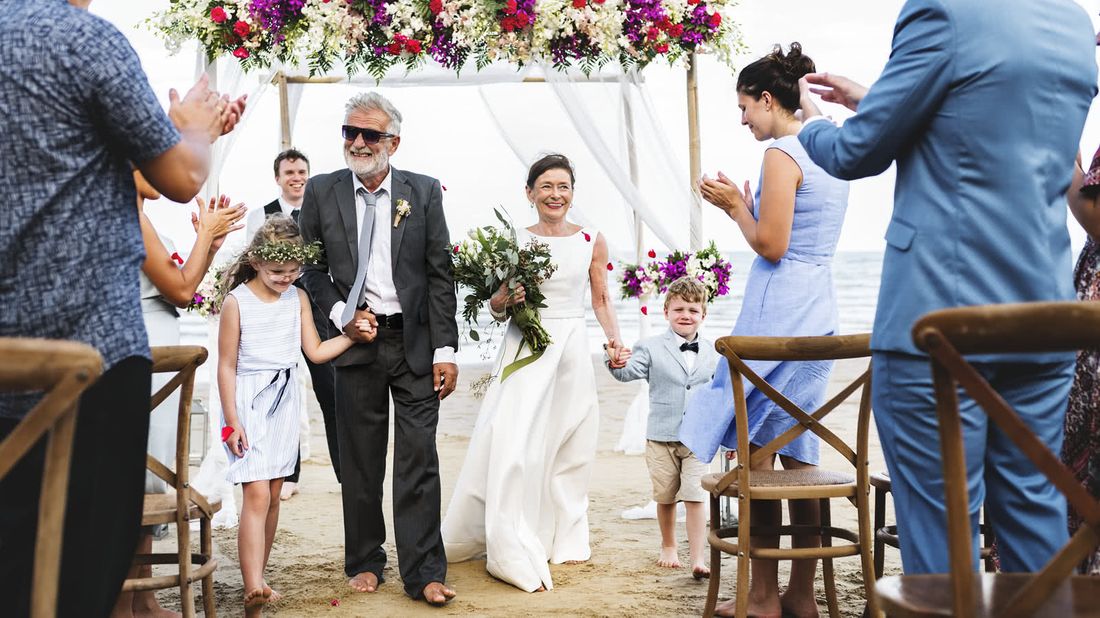 Second (or third) marriages come with a special kind of optimism and the chance for a new "forever after." But they also typically come after you and your partner have built a more complex financial life, which can make combining your finances more complicated. Here's a second marriage financial planning checklist to help you as you begin your new life together.
BE TRANSPARENT

A healthy relationship is based on open and honest communication, including full disclosure about where you each stand financially. To get off on the right foot and avoid surprises down the road, share all the details, like your assets, debt, credit history and any financial support you may be required to provide or that you receive as a result of a prior divorce decree.

DECIDE WHETHER IT'S YOURS, MINE OR OURS

A big part of merging your life with your partner's involves deciding how to (or how not to) merge your finances. Some couples may find that it makes sense to set up an account for joint expenses and keep their other assets separate. Others combine all their cash, debts and expenses. Still others might not choose to have any shared accounts, and simply split up who pays which bill. Whatever you choose, agree on specific ground rules for spending and saving.

BE CLEAR ABOUT FAMILY OBLIGATIONS

For instance, if you plan to fund your children's education or help support aging parents, discuss the costs and timelines for each. These may change how you decide to account for or divvy up expenses.

Ready to take the next step? A financial advisor can show you how all the pieces of your financial plan fit together.

RETHINK YOUR ESTATE PLAN

Estate planning is important, especially if you or your spouse are bringing children or significant assets to the marriage. Blended families often require additional estate planning because probate laws aren't generally written with blended families in mind. Without an estate plan, your assets might not be divided up in the way that you intended.

UPDATE ACCOUNTS

Notify the Social Security Administration and any financial institutions of any name changes. Update car titles, mortgages and any financial accounts that you plan to hold jointly. Also change beneficiary information on all your retirement, investment and insurance accounts to make sure the right loved ones receive the right assets.

MAKE A CONTINGENCY PLAN

No one likes to think that a marriage might end. However, a prenuptial agreement allows you and your partner to state which assets you'll share and which should remain separate in the event that you later part ways.

DREAM TOGETHER

Chances are, you each have retirement savings that were built around goals you set with your previous spouse. This is your chance to set new goals for your new life together and figure out how you will achieve them. A financial planner or professional can help you review what you have and help you figure out a plan to reach your new short- and long-term goals.
Take the next step
Our advisors will help to answer your questions — and share knowledge you never knew you needed — to get you to your next goal, and the next.
Get started