Renée Ruggeri
May 11, 2022
5 Ways to Improve Your Finances in May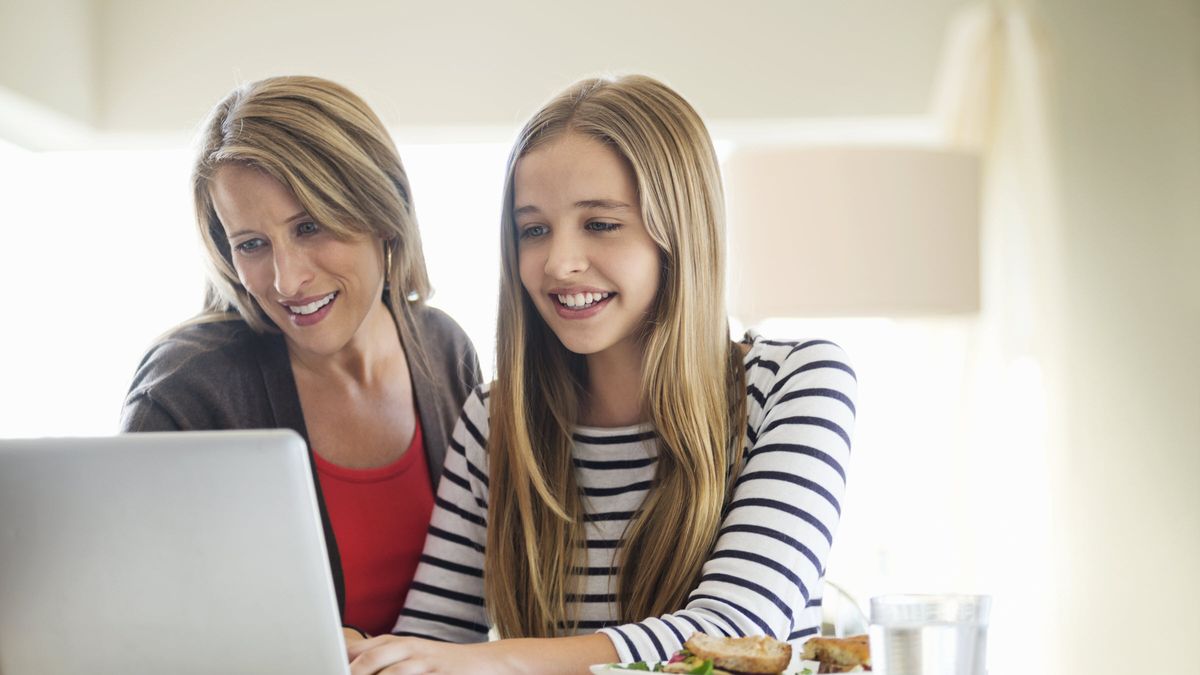 May is here, which means summer is just around the corner. As you begin making plans for Memorial Day and beyond, be sure to leave time for a few financial tasks. Read on for five ways to improve your finances in May.
1. Put your tax refund to good use
With tax season behind us (cue a collective sigh of relief), you might be expecting (or have already received) some money back. If that's the case, there are a number of smart things to do with your tax refund. You may want to use it to tackle a specific financial goal, such as paying down high-interest debt or adding to your retirement savings
On the other hand, you might decide to treat yourself to a splurge. Or, better yet, you could do a combination of both. The point is that your goals and priorities will dictate what makes the most sense for your refund, and a financial advisor can help you prioritize.
2. Dedicate time to your financial health
With spring weather just around the corner, hopefully you're getting outside more than ever — a boost for both your physical and mental health. So why not do the same for your financial health? By doing things like making sure you have a well-stocked emergency fund and ensuring you have enough insurance coverage, you'll have the confidence to continue tackling your goals as we approach the second half of the year.
3. Look into college costs
May 29 is National College Savings Plan Day — a date chosen as a nod to the 529 plan , which is a great way to save for your child's future education (and also get some tax breaks). However, a 529 plan isn't the only way to pay for college. In fact, you may want to consider other options such as a Coverdell Educational Savings Account. You could also tap into savings plans like a Roth IRA or use cash value in a permanent life insurance policy*. And if you need help covering costs, financial aid is always an option.
4. Brush up on your home loan knowledge
Buying a home is exciting! Whether you're buying a house for the first time, or have done it before, there are some things you should do to give yourself a leg up. So if you're in the market, you might want a refresher on what mortgage lenders look for in a borrower, be sure you're in a good place, including your credit score and your debt-to-income ratio.
If you're not looking to purchase but want to tap into the equity you've built up through years of homeownership, read up on the differences between a HELOC, a home equity loan and cash-out refinances.
5. Consider your next career move
Whether you're thinking it might be time to change jobs, are in the thick of interviewing, are considering full-time remote work or are already on your way out the door, make sure to do your due diligence before making a career switch. That way you'll be ready to make a change, which can have a big impact both for your finances and your personal satisfaction.
Take the next step
Our advisors will help to answer your questions — and share knowledge you never knew you needed — to get you to your next goal, and the next.
Get started
*The primary purpose of permanent life insurance is to provide a death benefit. Using permanent life insurance cash value to fund expenses will reduce the death benefit and may affect other aspects of the policy.