Can You Get Life Insurance on Anyone?
---
Tim Stobierski
Mar 17, 2021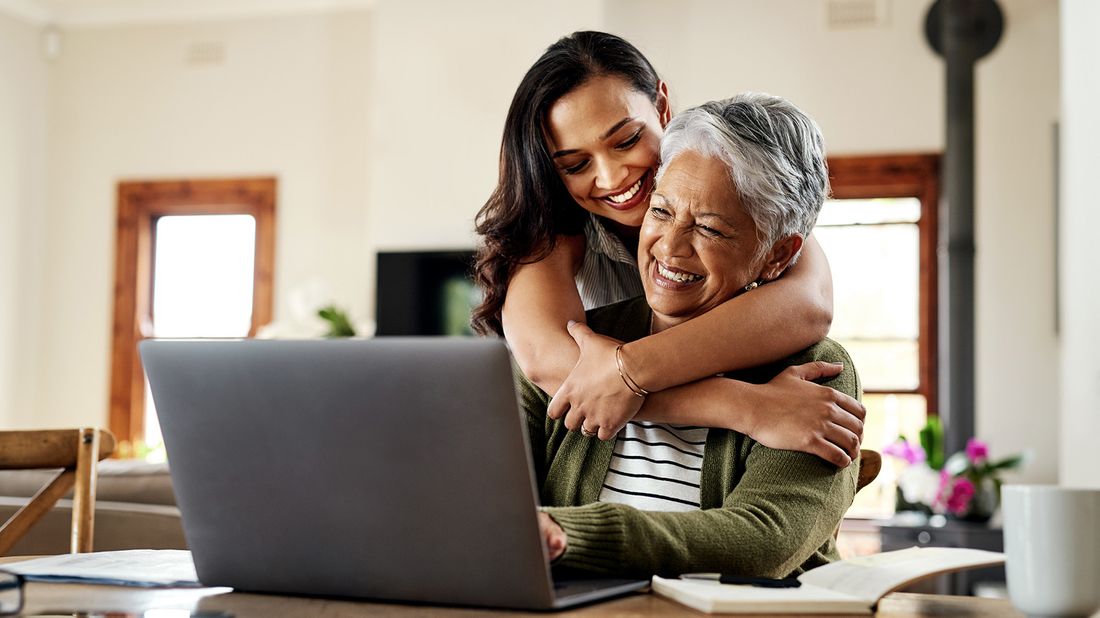 When you think of who would be likely to purchase life insurance, you might think of a parent taking out a policy to benefit their child, or a spouse doing so for his or her partner. But can you get life insurance on anyone, regardless of your relationship to them?
HOW LIFE INSURANCE WORKS 
Before we get too far, since we're talking about "getting insurance" it's probably a good idea to define what that means by explaining a bit more about how life insurance works. With any life insurance policy there are three key stakeholders (often two of the three are the same person): 
The owner/payer: For all intents and purposes, think of this as the person who is "getting the policy" and who will pay for it over time. In nearly all cases, this person will also be one of the next two people involved in the same policy. 

The insured: This is the person you'd refer to as who life insurance is "on." It's the life that's insured. If this person dies while the policy is in force, the beneficiary will get the death benefit. 

The beneficiary(ies): This is the person (or people) that will get the death benefit if the insured dies while the policy is in effect. 
If you're talking about getting life insurance on someone, you're probably talking about a situation in which you are the owner and beneficiary of the policy. The "someone" is the insured.
So can you get life insurance on anyone? The short answer is no. In order to be the owner or beneficiary of a policy on someone else, you must have an insurable interest on that person.
WHAT IS INSURABLE INTEREST? 
Having insurable interest on someone simply means that in the event of the insured person's death, the beneficiary of the life insurance policy could suffer financially. So in order to get life insurance on someone, you would need to prove that you have an insurable interest on the life of the person that you are insuring, meaning that their death would impact you or your family financially.
If you support someone financially and your passing would lead to financial hardship for them, then they would have insurable interest on you. And if you're being supported financially by someone, then you have an insurable interest on them. But there are other examples as well. 
EXAMPLES OF INSURABLE INTEREST
While you won't have insurable interest on every single person in your life, there are quite a few relationships that fit the bill, both personally and professionally.
Life Insurance Calculator
Get an estimate of how much coverage makes sense for you.
Take the next step
Our advisors will help to answer your questions — and share knowledge you never knew you needed — to get you to your next goal, and the next.
Get started