Changing Jobs? How to Make Sure You Don't Leave Money Behind
---
Northwestern Mutual
Mar 28, 2022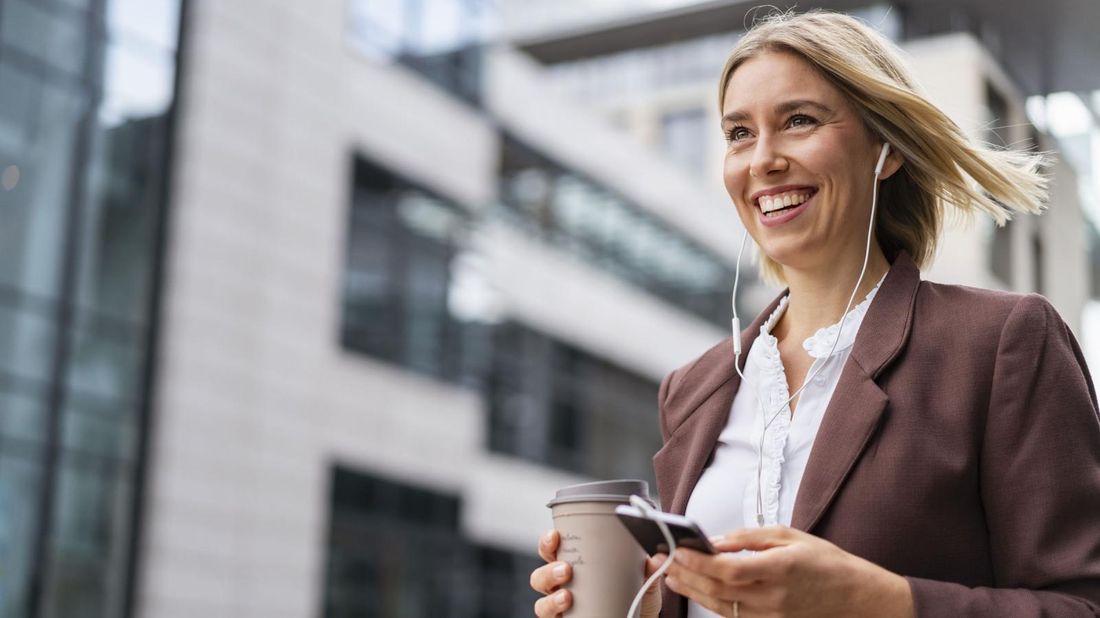 If you're planning on making a career change this year, you're probably focused on all the perks that come with a new opportunity, like additional responsibilities or a pay increase.  
But before you officially quit your job and jump headfirst into a new role, make sure to do your due diligence with your former employer to ensure you don't leave any money behind. Here are some things to consider before you give your notice. 
What to know before changing jobs
Time your exit
Even if you're itching to start fresh, there are a few situations where it makes sense to stick it out at your old job for a bit longer. 
You have a yearly bonus coming. If your employer pays a yearly bonus on a certain date and your new employer asks you to start beforehand, see if they'll agree to let you push back your start date. If not, mention that you'll be missing out on money by leaving your current employer right away — they may be willing to compensate you for starting earlier. 

You're about to vest in a retirement plan. If your company offers retirement benefits, you may not get to take the money with you if you leave before the money is vested – that is, when the benefit becomes yours. Learn about how vesting works in any plan you may have. If you're a few months away from vesting, you could lose out on thousands of dollars. 

Your company is about to match your 401(k). Some companies only match 401(k) contributions several times a year. If you're at a company like that, you may want to wait until the matching payment happens before turning in your notice. 

You have company stock or options. If your company offers stock or stock options, there may be a vesting period or restrictions on how you can take the stock when you leave. Check into it. 
Recoup any money your employer owes you
Do you have unused vacation days? Check with your HR department to understand how your employer calculates vacation time and if you're entitled to be compensated for the days you didn't use. 
The same goes for if you have any unused flexible spending account (FSA) funds. Gather up any outstanding charges and medical expenses you may have and file a claim before your last day. If you don't have any expenses, put the money toward upcoming needs, like new contacts or glasses. 
If you have a corporate credit card, make sure to redeem or transfer any miles or points that you may have accumulated before returning your card — you could have enough for a free flight or a gift card to your favorite restaurant or store.  
And if you any employee expenses you need to be personally reimbursed for, get those submitted right away to ensure you receive your money on time. 
Think about your retirement funds
If you have a 401(k) through work, you'll have to decide how to handle those savings. In many cases, you can leave your funds in your current employer's plan, roll them over into an IRA, or have them moved over to your new employer's plan. Assuming your new employer's plan offers comparable investment options, you may find that transferring the money directly to your new plan can make it easier to keep track of it. A financial advisor can help you decide what makes the most sense for your situation. 
Take the next step
Our advisors will help to answer your questions — and share knowledge you never knew you needed — to get you to your next goal, and the next.
Get started