How Long Does Long-Term Disability Insurance Last?
---
Megan Hoefler
Aug 26, 2021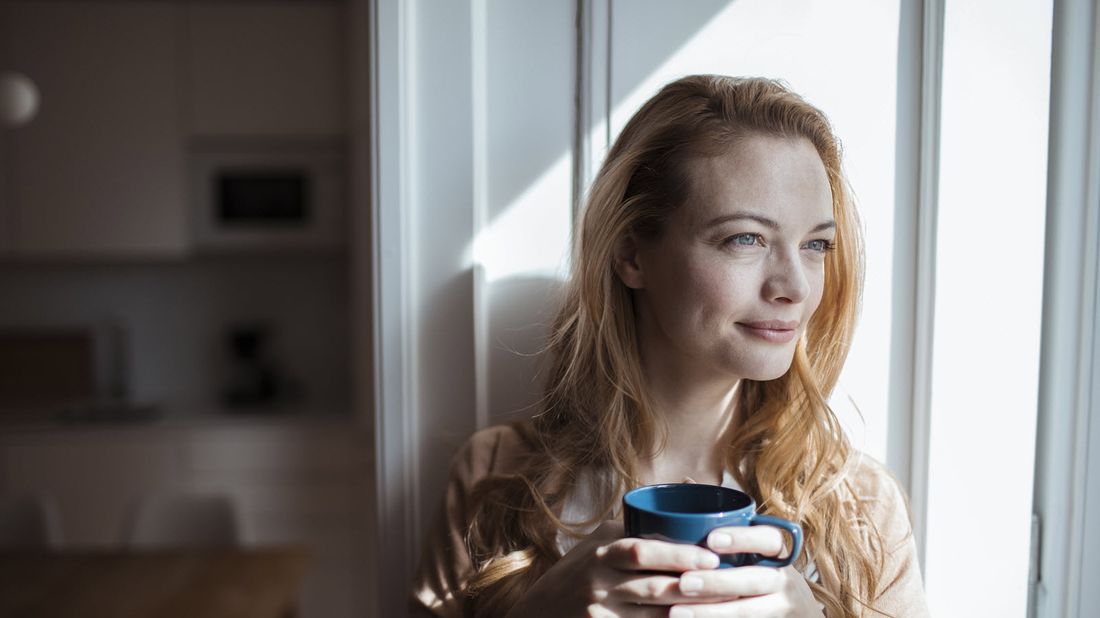 Long-term disability insurance can be a key part of a financial plan. That's because it can help you make up a portion of your income if an illness or injury prevents you from working for an extended period of time. But what happens if you ever need to collect that benefit? How long does long-term disability insurance last? 
Ultimately, the answer will depend on your policy's maximum benefit period. While every policy will have a different one, in general you will be able to collect a benefit for a certain number of years or until you reach a certain age — typically near the age you would have retired. 
For a more specific answer, let's dig deeper into the purpose of long-term disability insurance and the two main factors that determine how long you can collect a benefit.  
WHAT IS THE PURPOSE OF LONG-TERM DISABILITY INSURANCE? 
Long-term disability insurance replaces a portion of your income in the event an illness or injury leaves you unable to work. While many people think injuries are the reason for most long-term disability claims, many actually stem from illnesses like heart conditions or cancer. 
WHERE DO I GET LONG-TERM DISABILITY INSURANCE? 
If you have a benefits package at work, there's a good chance that you have some coverage. But most work plans only cover about 50 percent to 60 percent of your salary. For that reason, many people choose to get long-term supplemental disability insurance on their own. 
When researching long-term disability policies, you'll want to pay close attention to how the contract defines two periods: 
The elimination period: This is the time between when your disability starts and when your insurance provider will begin paying your benefit. Typically, this is 90 days or more for a long-term policy (short-term disability insurance can cover you up until then). 
The maximum benefit period: The amount of time your policy will pay your claim — in other words, how long your long-term disability insurance will last. Some policies pay for a set number of years. But many last until you reach a certain age, like 65. 
CHOOSING YOUR POLICY'S BENEFIT PERIOD 
When you're applying for a long-term disability insurance policy, you will likely have options for your policy's benefit period. The length of time that you choose will depend on your financial situation. Many plans allow you to choose coverage for five years, 10 years or until retirement.  
THE DURATION OF YOUR CONDITION 
Long-term disability policies help replace a portion of your income that you would otherwise lose due to an accident or illness. So if your health improves and you're able to resume work, your benefits will end. Your policy, however, may continue and still be available to you should you become disabled again.  
DO I REALLY NEED LONG-TERM DISABILITY INSURANCE?  
You likely insure your home, your car and even personal belongings like jewelry. It would be prohibitively expensive to replace these assets if something happened to them. But you have an even bigger asset than those things: your ability to earn an income to pay for them.  
Disability insurance is insurance for a portion of that income, which will likely add up to millions of dollars over your lifetime. If you're interested in learning more about long-term disability insurance, a financial advisor can help you consider your options and show you how your insurance coverage is a part of your larger financial plan. 
To be used with form ICC16.TT.DI.IIB.(0916), ICC16.TT.DI.FIB.(0916), ICC16.TT.DI.CAT.(0916), ICC16.TT.NCDI.(0916), ICC16.TT.GRDI.(0916), ICC16.TT.DI.PDB.(0916), ICC16.TT.DI.PDBO.(0916), ICC16.TT.DI.TRU.(0916), ICC16.TT.DI.MED.(0916), ICC16.TT.DI.TRA.(0916), ICC16.TT.DOE.(0916), ICC16.TT.DOE.APB.(0916), ICC16.TT.DOE.FIB.(0916)or state equivalent. Not all contracts and optional benefits are available in all states. Disability insurance policies contain some features and benefits that may not be available in all states. The ability to perform the substantial and material duties of your occupation is only one of the factors that determine eligibility for disability benefits. These policies also contain exclusions, limitations and reduction-of-benefits provisions. Eligibility for disability income insurance, additional policy benefits, and qualification for benefits, is determined on a case-by-case basis. For costs and complete details of coverage, contact your Northwestern Mutual Financial Representative.   
  
Northwestern Mutual is the marketing name for The Northwestern Mutual Life Insurance Company, Milwaukee, WI (NM) (life insurance, disability insurance, annuities, and life insurance with long-term care benefits)  
90-2719-86  
Disability Insurance Calculator
Get an estimate of how much coverage you need to protect your income from the unexpected.
Take the next step
Our advisors will help to answer your questions — and share knowledge you never knew you needed — to get you to your next goal, and the next.
Get started
Want more? Get financial tips, tools, and more with our monthly newsletter.