Keep Your Household Budget in Check With These 4 Money Habits
---
Northwestern Mutual
Jul 28, 2021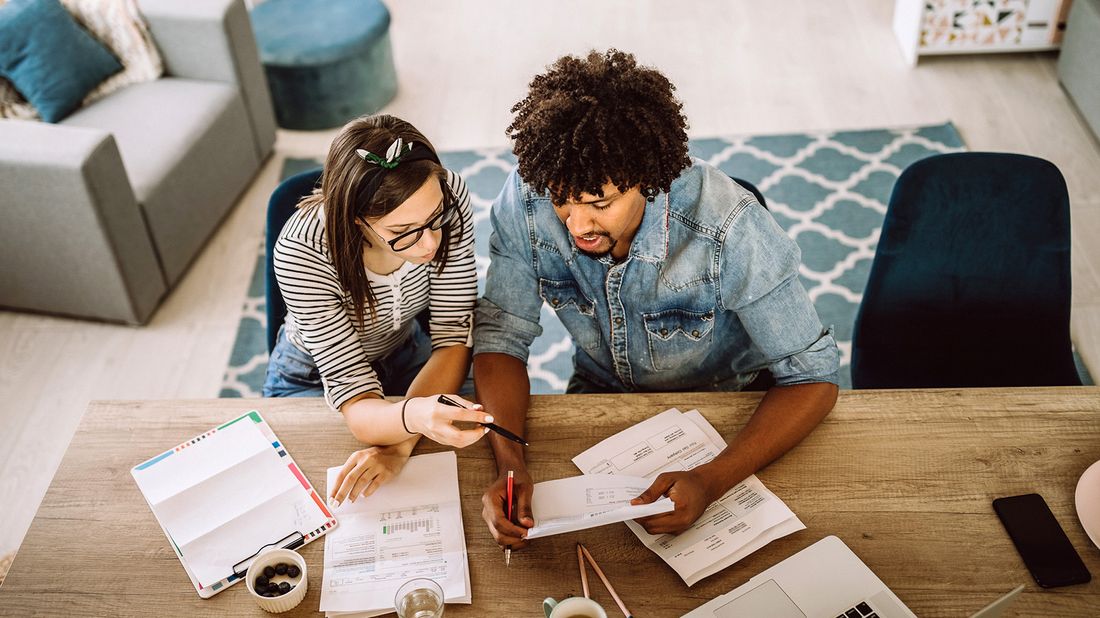 One silver lining of the past year and a half was that Americans got more serious about their finances: 83 percent of people were spurred to create, revisit or adjust their financial plan, according to Northwestern Mutual's 2021 Planning & Progress Study. That momentum shows no signs of slowing down, with 32 percent saying they have more financial discipline now, and a whopping 95 percent saying they expect their newfound habits to continue into the future.
And as life starts going back to normal, you may find that your everyday spending habits have shifted, possibly throwing your budget off track. If you want to keep your momentum going, here are four money habits that can help keep your household budget in check.
Take the next step
Our advisors will help to answer your questions — and share knowledge you never knew you needed — to get you to your next goal, and the next.
Get started
Want more? Get financial tips, tools, and more with our monthly newsletter.