The idea of leaving the 9-to-5 behind to explore other passions is a dream for many — especially when it seems like all your days (and some nights) are spent at the office.
But before you come up with another reason why you can't take time off from work, consider this: Both you *and* your employer could benefit from you taking a break.
According to recent research, not only did employees who took sabbaticals improve their overall wellbeing, but their employers benefited, as well.
Sounds pretty good, right? For even more inspiration, check out these people who left their jobs to travel the world — and found even greater career success upon their return.
"We took a year-long 'preretirement' to travel the world."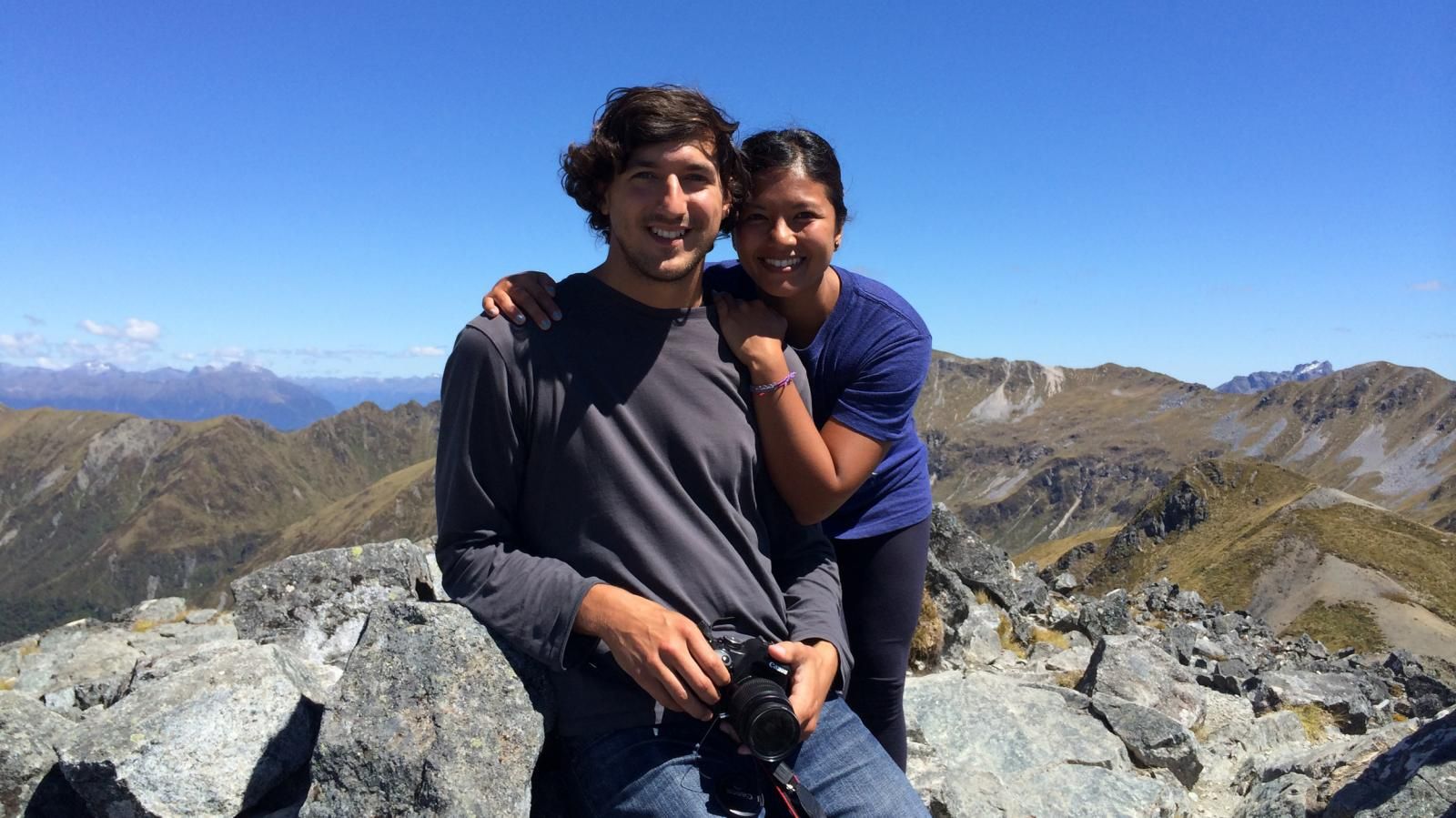 Carla Ballecer and Alex Stoewer knew they didn't want to wait until their 60s to travel the world, so after saving for their dream adventure, the couple quit their jobs and set out on a year-long 'preretirement' to see the world.
They visited 222 spots, from the U.S. and Canada to Asia, never spending more than three weeks in one place. When their 13-month tour came to a close, they found they were actually looking forward to getting back to work and their long-term goals. And the timing couldn't have been better: Alex was offered a job in his company's London office, so the couple set out on a new adventure.
"I quit my dream job to spend a year traveling and spending time with family."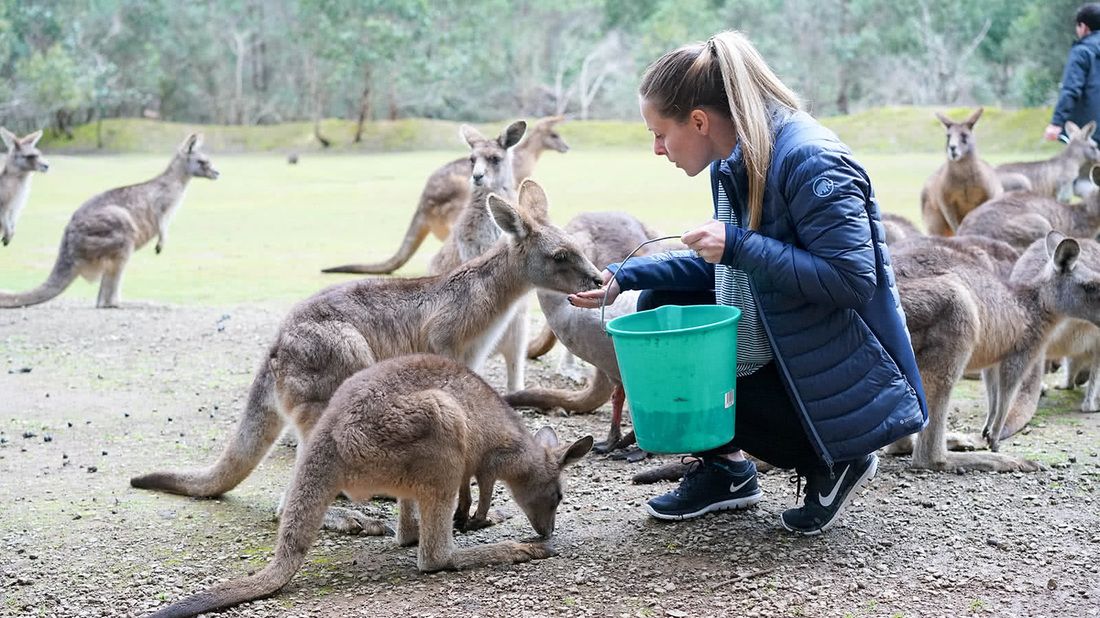 Krista Canfield McNish loved her job as vice president of corporate communications at a travel technology site, but as her destination wedding in Lyon, France, approached, she and her fiancé decided it was the perfect time to take a break from the corporate life and see the world.
They both gave their companies two months' notice and then set out on an international adventure — exploring 10 countries, including France, Australia and India. During their time off, they were also able to spend quality time with family across the U.S. Post-travels, Krista started her own corporate communications and public relations consulting business, as well as a food, fashion and travel site.
"I turned my passion for travel into my business."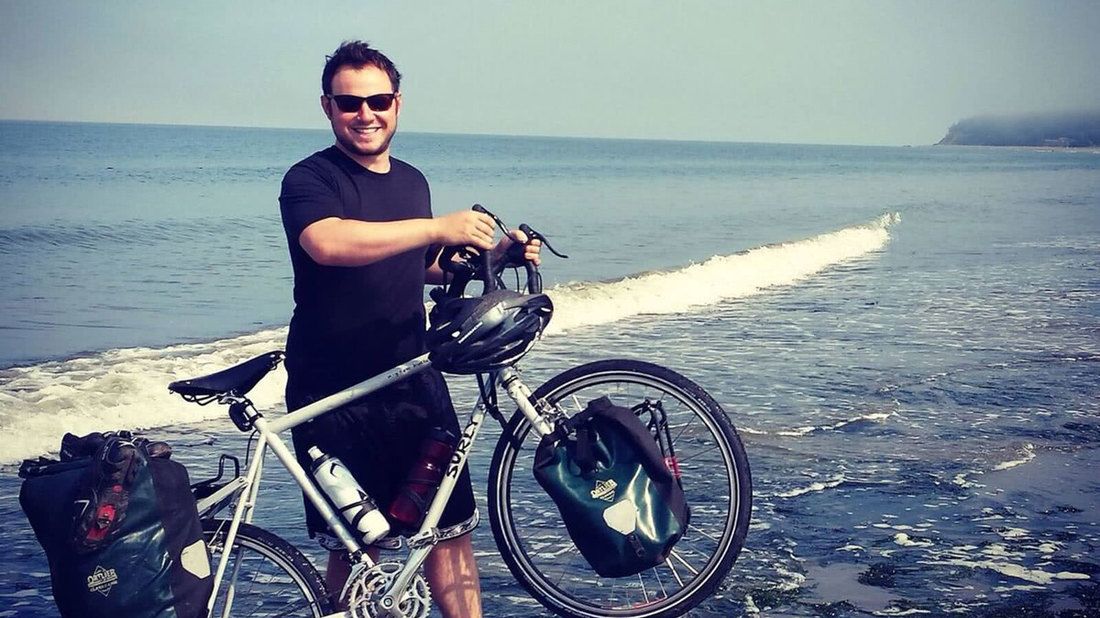 Despite landing a great job at Lyft, Dan Pierson realized a traditional desk job wasn't for him and quit after nine months to pursue his true passion: travel. He spent the next four months cycling from Seattle to New Orleans, then continued to travel across the U.S. and abroad.
Through these experiences, he realized there was an opportunity in the travel planning space. So, he launched his own company, Bolt Collective, to provide group travel experiences from camping in treehouses in Mexico to sailing around the Virgin Islands.