What Is a Savings Account?
---
Tim Stobierski
Jan 03, 2023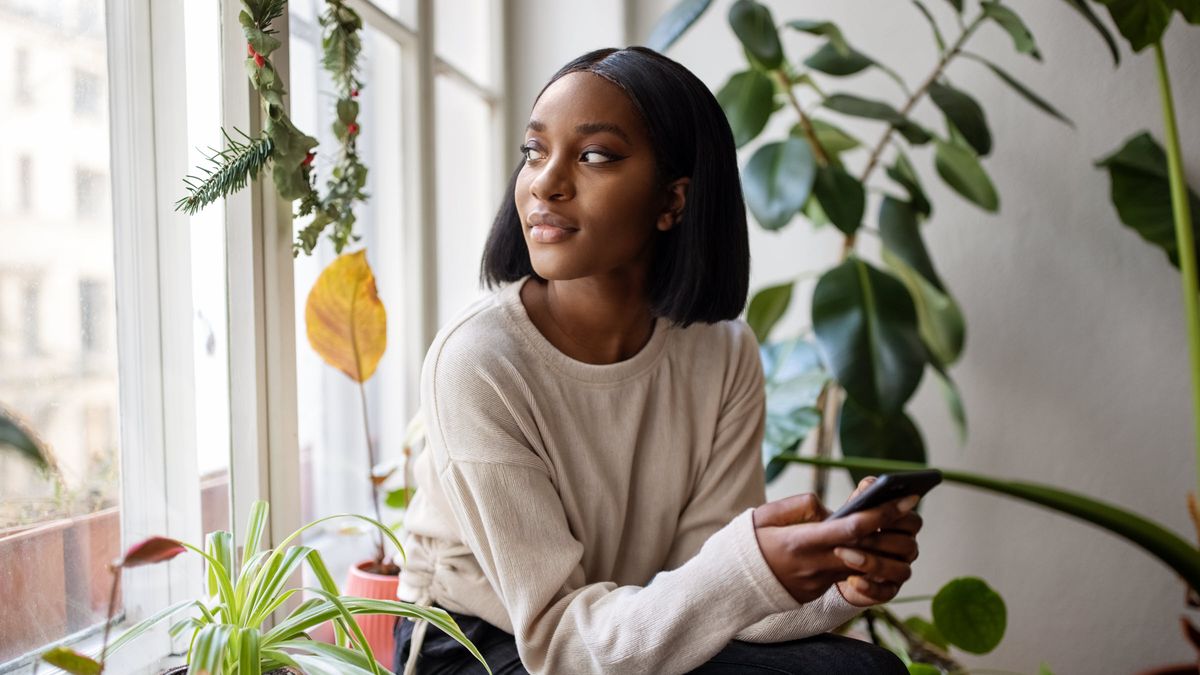 When you have money to save, you probably deposit it into your savings account.  
But what is a savings account, and how does it work? What types of savings accounts might you want to consider? And what are the pros and cons of putting your money in a savings account versus other options, such as a brokerage account, 401(k) or IRA? 
Below, we answer these and other common questions so that you can feel confident you are putting your savings to work in the best way possible. 
How does a savings account work?

 
A savings account is an interest-bearing bank account that offers you a safe place to store your money. They're safer because they are FDIC-insured up to $250,000, so even in the event of a bank failure, your money is secure. This makes them ideal for emergency savings and other short-term goals.  
When you deposit money into your savings account, the bank rewards you by paying interest, which can help your money grow over time. This interest rate is typically expressed in the form of an annual percentage yield (APY). 
Because most savings accounts do not come with checks or debit cards, to access the money, you will need to either visit a physical branch of your bank, transfer funds from your savings account to a checking account or use an ATM card to withdraw cash from an ATM. 
Types of savings accounts

 
In addition to the "traditional" savings account discussed above, there are other types that may be better suited to different needs. (Each of the types of accounts discussed below earns interest and is FDIC-insured.) 
High-yield savings account

 
A high-yield savings account offers a higher APY compared to traditional savings accounts. The highest yields tend to be offered by online-only banks, which do not have the same level of overhead and expenses as traditional brick-and-mortar banks.  
The downsides? Some high-yield savings accounts require a high minimum account balance to open an account and qualify for the high yield. Online-only banks also do not have physical branches that you can visit if you have an issue that you would prefer to discuss in person. 
Money market account

 
A money market account often has the features of a checking account, such as check writing and debit card usage. These accounts often offer higher interest rates than traditional checking accounts do. This makes them ideal for individuals who want to earn interest on their savings while still being able to access their funds with ease.  
Unfortunately, money market accounts may require a high minimum balance compared to other types of savings accounts. Dipping below this balance can result in fees . 
Student savings account

 
Many banks offer a student savings account to high school and college students. These accounts typically offer features such as no account minimums and no monthly service fees, which make them ideal for students who tend to have less money.  
As a note, these are not the same thing as 529 college savings plans, which are specifically designed to help parents save for their children's educational expenses.  
Certificate of deposit
A certificate of deposit (CD) can be thought of as a contract between you and your bank in which you agree to keep your money deposited for a certain length of time, and in exchange, you are guaranteed an interest rate typically higher than what is offered by traditional savings accounts.  
This makes CDs less liquid than a regular savings account. Accessing your money prematurely typically results in fees, usually in the form of forfeited interest. 
Our financial advisors are here to guide you.
Our advisors can get you closer to your dreams — showing you the right financial steps to take today and down the road.
Find an advisor
Health Savings Account

 
A health savings account (HSA) is available to savers who participate in a high-deductible health plan. With an HSA, you can save pre-tax dollars, lowering your taxable income. You can use the funds for qualified medical expenses.  
The best part? Health savings accounts can grow over time, and any growth is tax-free as long as it's used for your medical expenses.  
Pros and cons of savings accounts

 
Before you choose where to save your money, it's important to understand the pros and cons of each option.
Benefits of a savings account

 
Savings accounts have a number of benefits.
Your money is easily accessible:

You can access the money in a savings account whenever you need it — unlike other options, like CDs, which lock your money away for a predetermined period.

You can (often) link your accounts:

Most banks allow you to link your savings account to a checking account you hold at the same institution. This can make it easier to access your money in the event of an emergency or if you find your checking balance low.

You earn more interest than in a checking account:

Checking accounts typically offer little to no interest on the money you keep in them. Savings accounts come with the ability to make at least a little interest on the money you keep in them.

Your money is FDIC-insured:

The FDIC insures up to $250,000 of the money in a savings account. (The same is true for checking accounts, money market accounts and CDs.) This means that you're protected from losing your savings due to a bank failure.
Drawbacks of a savings account

 
Despite the benefits listed above, savings accounts are not without their drawbacks. 
Interest rates may not keep pace with inflation:

While savings accounts do allow you to earn some interest, it's unlikely that you will keep pace with inflation over time. That means that if you're looking to grow or even just maintain the value of your money, you may want to look for other options.

Accessing your money may cost you:

Generally, most banks allow you to make a minimum number of withdrawals or transfers from your savings account each month. After that, you may be charged a fee.

 
How much money should I keep in my savings account?

 
The answer to this question will be different for everyone. It's really dependent on your situation and should be considered in the context of your entire financial picture. 
That said, it's typically a good idea to have some money set aside in a safe account that's easily accessible. If you are building an emergency savings fund, most financial professionals will tell you to save about six months' worth of expenses. This will be enough to cover most emergencies or see you through a moderate period of unemployment. Some individuals (like entrepreneurs or those who work in seasonal fields) may want to save up to 12 months' worth of expenses. 
If you are saving for a short-term goal, a savings account can be a good idea for those funds as well. But for longer-term goals you can get a better risk-adjusted yield elsewhere. 
It's important to remember that the FDIC insures only up to $250,000 of money that you deposit within a single bank. That cap covers a total of $250,000, whether it is held in one account or multiple. If you think you will exceed this total, you can increase your FDIC coverage by opening an account at a different bank.  
Opening a savings account

 
While you can open an account in person at a branch of your local bank, you can now open most accounts online in minutes. That makes it even more important to shop around for the best interest rates and the lowest fees.  
To open a savings account, you will need to provide the following: 
Name

 

Address

 

Contact information (email and phone number)

 

Social Security number (SSN) or taxpayer identification number (TIN)

 

Government-issued ID

 
Once you have fully stocked your emergency fund and covered any other short-term goals that you are saving for, you may want to consider putting any excess cash to work in other savings vehicles. There are a variety of ways that you can invest your money, including low-risk options if you are risk averse. 
A financial advisor can help you understand your options and show you how your savings account works in conjunction with your larger financial picture. 
Want more? Get financial tips, tools, and more with our monthly newsletter.