What Is Supplemental Disability Insurance, And Why Do You Need It?
---
Carl Engelking
Feb 10, 2020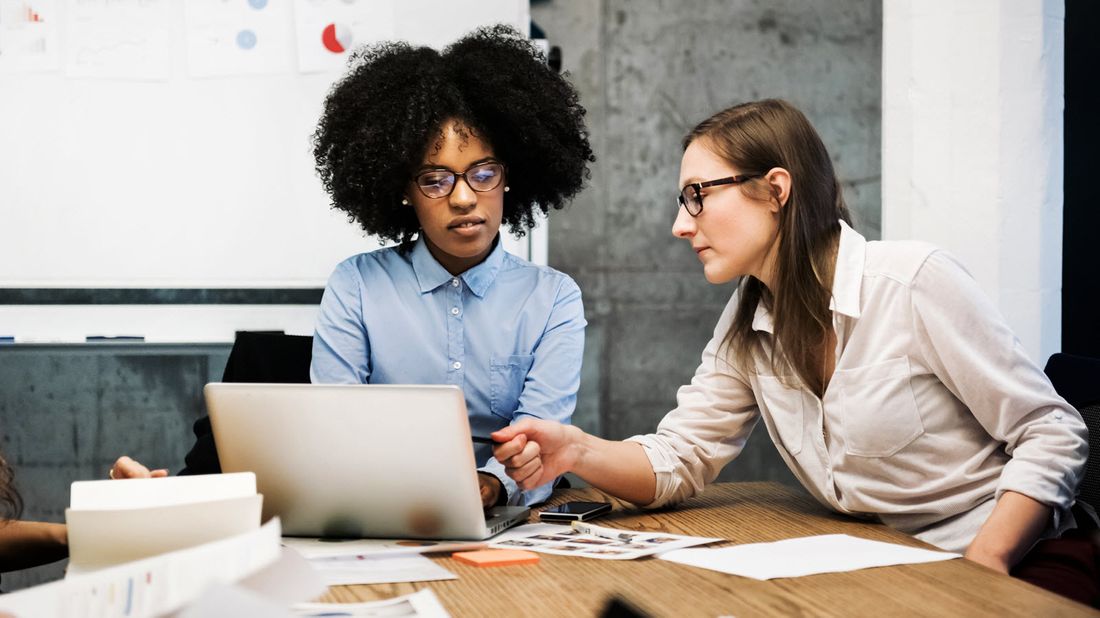 In a perfect world, you wouldn't need insurance. But car accidents happen and people get sick. And while you hope these things will never happen to you, it's a possibility. That's why you have insurance.
In a situation where you get injured or can't work, disability income insurance will pay you a portion of your salary. It's arguably the most important insurance you can have because it protects what is likely your largest asset: your ability to earn an income.
Many people get some disability insurance through their benefits at work. The trouble is that most of those policies only replace up to 60 percent of your income. That might sound like a decent amount, but your work benefit is typically taxable, which means you'll take home even less.
That's where supplemental disability insurance comes in. Supplemental disability insurance is a policy that you buy for yourself through a private company. It helps make up for a portion of the 40 percent shortfall that most work policies provide. And, most supplemental disability insurance benefits are tax-free.
So what is supplemental disability insurance and how important is it? Losing 40 percent of your income — even for a year or two — can have a dramatic impact on your long-term financial goals.
These two scenarios are illustrative and show the lasting impact of a two-year disability.
BRIANNA: YOUNG, SINGLE AND BUILDING A CAREER
Brianna is 25 years old, single and building a career in advertising. She earns $54,000 a year, which amounts to $3,816 in monthly income after taxes. With student loans and her other debts, Brianna's net worth (assets minus debts) is -$2,700 today. However, if she saves, pays down debt and continues to adhere to her financial plan, she's projected to have $2.3 million by the time she retires in 2062. Not bad.
RELATED CONTENT: What Is Disability Insurance? Our disability insurance guide can help you learn more about disability insurance and how it can benefit your financial plan. 
While it seems like she'd have plenty of time to make up the impact of a two-year disability, the reality is that if she only replaces 60 percent of her income for that two-year disability, her projected net worth would only reach $706,000 by retirement — a difference of $1.6 million.
Why? Because Brianna is young and stops making savings contributions during her two-year disability and actually borrows from her savings, which means she is losing out on years of compound interest.
STEPHEN: MARRIED FATHER IN THE PRIME OF HIS CAREER
Stephen is a 36-year-old project manager who earns $100,000 a year. His wife Michelle, a marketing manager, earns $75,000. Combined, that amounts to $11,134 in monthly income. Subtracting their outstanding student loans from the value of their home, retirement accounts and other assets, they have a net worth of $407,000. They're currently saving for retirement and looking to fund tuition for their two children. But, like Brianna, Stephen's employer-based disability coverage will only replace 60 percent of his income.
If all goes according to plan, their combined net worth should grow to $4 million come retirement in 2050. But if he depends on his employer's disability insurance for two years, their net worth in 2050 is only projected to reach $2.7 million — a difference of $1.4 million.
HOW MUCH DISABILITY INSURANCE DO YOU NEED?
And, as you can see, the long-term impact of a 40 percent pay cut — even for a short time — can have a long-term impact on the goals you set for you and your family. Fortunately, you can purchase additional supplemental disability insurance coverage to augment your work coverage — a financial advisor can help you pick the best policy for your situation. That way, if you're ever unable to work, you'll still have money coming in to help keep your plan right on track.
To be used with form MN 992-STD, MN 992-LTD, MN 1096 SGSTD, MN 1096 SGLTD, ICC16.TT.DI.IIB.(0916), ICC16.TT.DI.FIB.(0916), ICC16.TT.DI.CAT.(0916), ICC16.TT.NCDI.(0916), ICC16.TT.GRDI.(0916), ICC16.TT.DI.PDB.(0916), ICC16.TT.DI.PDBO.(0916) or state equivalent. Not all contracts and optional benefits are available in all states. Disability insurance policies contain some features and benefits that may not be available in all states. The ability to perform the substantial and material duties of your occupation is only one of the factors that determine eligibility for disability benefits. These policies also contain exclusions, limitations and reduction-of-benefits provisions. Eligibility for disability income insurance, additional policy benefits, and qualification for benefits, is determined on a case-by-case basis. For costs and complete details of coverage, contact your Northwestern Mutual Financial Representative. Disability insurance policies contain exclusions and limitations that could affect individual coverage. For costs and more complete details, consult a Northwestern Mutual financial representative.        
 
Northwestern Mutual is the marketing name for The Northwestern Mutual Life Insurance Company, Milwaukee, WI (NM) (life insurance, disability insurance, annuities, and life insurance with long-term care benefits) 
90-2705-86 (05/21) 
Take the next step
Our advisors will help to answer your questions — and share knowledge you never knew you needed — to get you to your next goal, and the next.
Get started