Renée Ruggeri
Dec 06, 2021
5 Ways to Improve Your Finances in December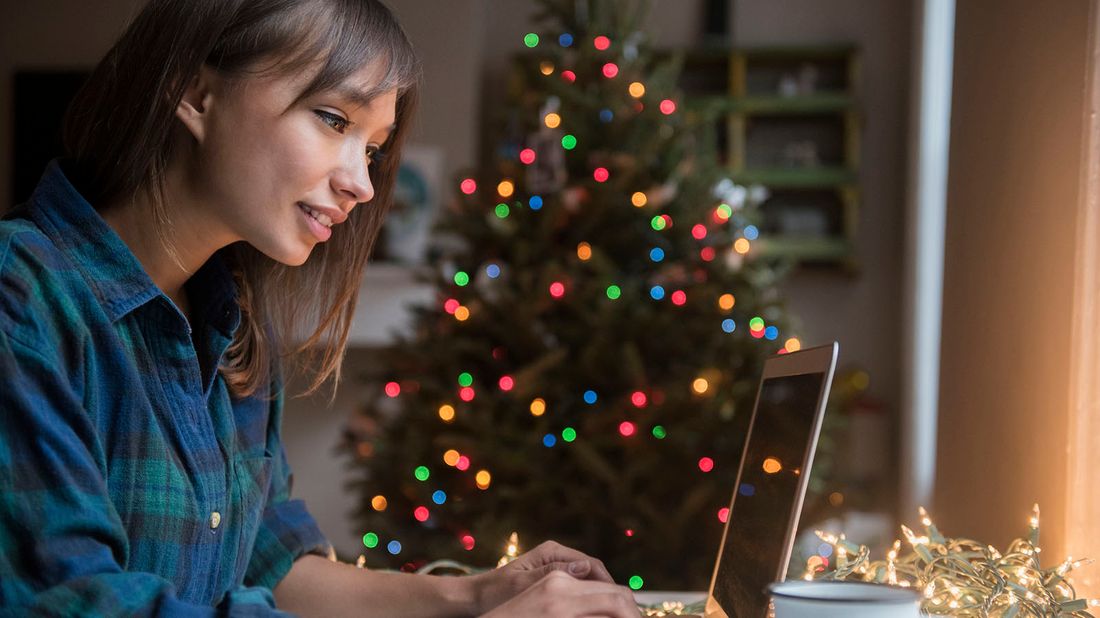 The end of 2021 is in sight, if you can believe it. While it's sure to be a busy month of celebrations and festivities, fitting in a few money tasks before the end of the year will put you in a good place to kick off a successful 2022. Here are five ways to improve your finances in December. 
Tally up your seasonal expenses 
Thanks to product shortages and shipping delays, you may have already wrapped up your holiday shopping for the year. (If not, here are your best bets for what to buy and skip this month.) But December can affect your wallet in other ways, which is why you may want to create a budget to help you stay on track with your spending in the coming weeks. While you probably have a few social gatherings to account for, you'll also want to think about other costs that crop up this time of year, such as holiday tips for service providers or charitable donations for causes you care about. 
Make some year-end retirement contributions 
While the importance of retirement planning transcends a single month, it's as good a time as any to consider putting any extra funds you may have accumulated throughout the year toward your future self. For 2021, you can save up to $19,500 in your 401(k) (or $26,000 if you're 50 or older) and $6,000 across your IRA accounts (or $7,000 if you're 50 or older).  
Start thinking about resolutions 
New Year's resolutions tend to get a bad rep for being short-lived and unattainable — and money-related ones are no exception. So while it might sound somewhat premature to be thinking about financial resolutions before January 1, knowing the mistakes to avoid in advance can be helpful when setting goals for the coming year. 
For example, in past years you might have said your resolution was to "save more money." While that's an admirable goal, it's broad and doesn't address how you'll actually accomplish that. This year, break that goal down into more actionable steps, like determining a set amount you want to save each month and setting up an automatic transfer into your savings account. 
Have a couples' money chat 
Having your own financial goals is great. But when you're in a relationship, there may come a time when your significant other will play a role in shaping those plans. While the end of December is a good time for a sit-down with your partner (after all, there's only so many holiday movies to watch), making it a regular habit can help hold yourselves accountable for your shared goals and ensure you're both on the same page. 
Revisit your estate plan
The holiday season is all about family, and spending time together can be a good reminder of the people you want to take care of financially. So take the opportunity to either start or revisit the estate planning process. This might involve checking to see that your beneficiary information is up to date and that your assets are aligned with your goals and wishes.
Take the next step
Our advisors will help to answer your questions — and share knowledge you never knew you needed — to get you to your next goal, and the next.
Get started