5 Ways to Improve Your Finances in July
---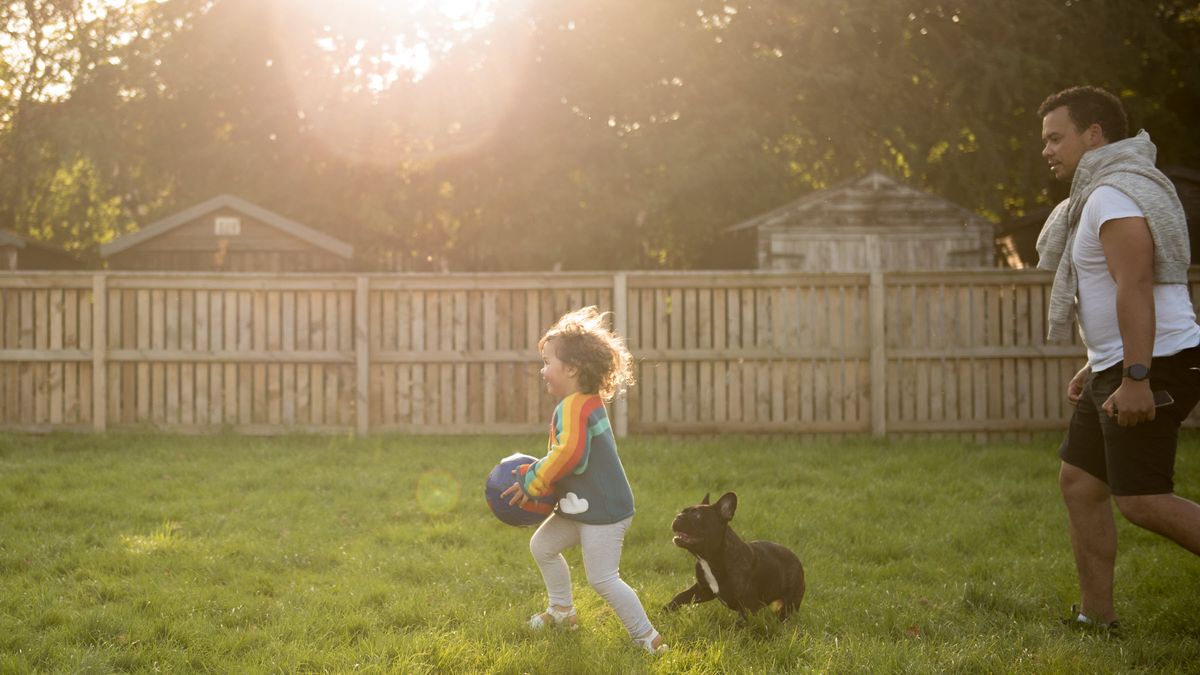 As summer temperatures rise, your expenditures may heat up as well. Whether you're just paying more because of inflation, or you're spending more time doing activities with the kids, you may be wondering how to enjoy the summer while keeping your budget on track. Here are five ways to improve your finances in July. 
Revisit your budget
COVID came with many unknowns and many households adapted by improving their financial situation. If you're regressing a bit, you're not alone. The 2022 Northwestern Mutual Planning and Progress survey found that good money habits from COVID are slipping.
Now could be a great time to recalibrate your budget and financial plan. In reviewing your monthly budget, be realistic about what you need to cover monthly expenses and adjust your monthly savings goals as needed.
Boost your retirement savings
Saving for retirement can seem like a moving target if you don't know how much you need to save. And that's OK. But it's never too early to start to develop a plan to save for retirement.
Your employer-sponsored 401(k) may be doing a lot of legwork, but your 401(k) alone is not a retirement plan. One great step you can take now is to diversify your savings by opening a Roth 401(k) if your employer offers such an option.
While you may be fretting the market dip's impact on your retirement savings, there may be a silver lining. Now may actually be a great time to consider a Roth conversion for your IRA. By converting now, you'll pay taxes today on a lower amount so you can make tax-free withdrawals in the future. If you're all set with your retirement savings, consider opening a custodial Roth IRA for one of your children.
Create space to relax
After a few summers at home, you may feel ready to hit the road. Take a family trip to the beach or hop in the car for a road trip to one of these 8 summer road trip destinations. Or, if you're not ready to dive back into the tourist destinations, try out these travel trends recommended by the pros for some new ideas.
On the flip side, rising gas prices may have you thinking twice about putting miles on your car. Rather than filling your tank, maybe this is a good time to invest in building your paradise at home. Summer can be a great time to take care of some routine preventative home maintenance or give your house the face lift you've been dreaming about with some decorating ideas that you can do on a budget. The warm weather also makes now a great time for projects like adding a patio, fencing in the backyard or other improvements that can increase the value of your home.
Gauge work satisfaction
Vacations and time with family and friends can prompt reflection. If you're feeling burned out, consider creating some wellness goals. You may also want to look for signs that it might be time to change jobs. 
If you're like 54 percent of respondents in a Pew Research Center survey who prefer remote work even after the pandemic, you may be looking to find a job that allows you to work from the comfort of your living room. While remote work can be a great way to add balance, make sure to also consider the financial factors of accepting a remote job.
If do you consider making a move, look at how your timing affects benefits such as your bonus or your employer 401(k) contribution to make sure you don't leave any money behind when changing jobs.
Teach your kids some basic money management
In addition to extra vacations and nights outside, teaching your kids how to build healthy money and credit habits can be another great way to spend some quality family time this summer. There are things you can start doing now — with kids at any age — to help prepare your kids for financial independence including creating a budget and teaching them about debt and how to use credit cards responsibly.
If you have a college-bound teen, you can use these summer months to get started on important college prep financial tasks like opening bank accounts or discussing how your family will pay for college and what this process will look like. This can lay a good foundation for continuing conversations about money after your child is on campus.
Take the next step
Our advisors will help to answer your questions — and share knowledge you never knew you needed — to get you to your next goal, and the next.
Get started
Want more? Get financial tips, tools, and more with our monthly newsletter.