Do You Need Life Insurance After 65?
---
Tim Stobierski
Jul 23, 2021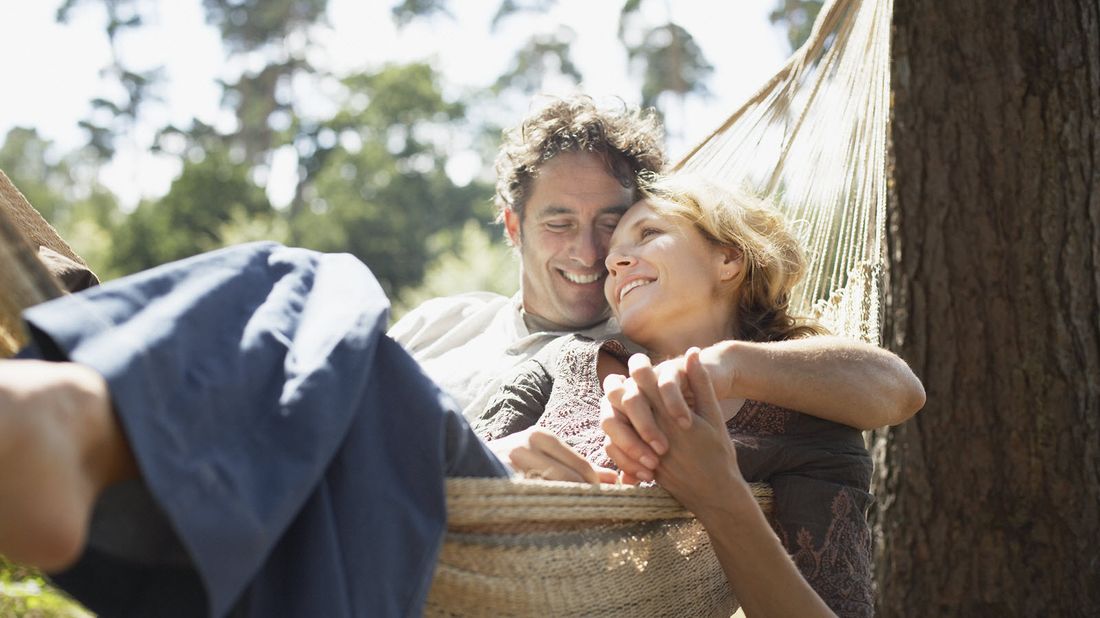 When you turn 65, life's a lot different than when you were younger. Your finances are, too. If you purchased life insurance to protect your growing family's finances, you may be thinking there's no longer a need for your life insurance at this age. 
Your children are grown and perhaps starting their own families. There's a good chance your mortgage is paid off and you and your spouse might be retired and living off of Social Security and retirement savings. What do you need life insurance for anymore? 
While the amount of people depending on you, at least financially, is a lot lower at age 65, there are a few things you may want to consider before getting rid of your life insurance. That's because many life insurance policies contain benefits that play an important role in a financial plan, even after you turn 65. 
Do you need life insurance after 65? 
In many cases (although not all) you won't need to keep term life insurance in retirement. This insurance is temporary and will expire at some point. But if you have a permanent life insurance policy, it can continue to provide you with important benefits through your retirement. 
You may need life insurance after 65 if you have significant financial obligations 
While many individuals aim to pay down their debts and financial obligations before they hit retirement age, this isn't always possible. If you find yourself approaching the age of 65 and you still have debt, then keeping a term or permanent life insurance can be an effective way of protecting your spouse or loved ones in the event of your death.  
Life insurance can protect your retirement assets from down markets 
By purchasing a whole or permanent life insurance policy (as opposed to term life insurance), your policy will accrue cash value as you pay your premiums. This is a source of funds that's typically not tied to markets and is available for you to access while you're still alive. This can make it a powerful tool to combine with investments in retirement.  
Because cash value typically won't decline during a market correction, you could access it instead of selling investments that have lost value to generate income. This provides some cushion to ride out a downturn and wait for investments to recover before you resume selling them. 
Life insurance can help you leave a legacy 
If you have a goal of leaving something behind for your loved ones, it's not uncommon to be reluctant about spending down your retirement assets. The death benefit of permanent life insurance can let you be more deliberate about what you will leave for your heirs. Knowing this can help give you the "permission" you might need to spend down your assets while you are alive. 
Life insurance can help if you own a business 
There are a number of reasons that you might choose to carry life insurance if you own a business. For example, if borrowed a significant amount of money in the form of a business loan, your lender might require you to carry a certain level of life insurance to ensure that they will receive their money in the event of your death. Similarly, if you have a business partner, you may each carry a policy on the other to aid in succession planning. In addition, some families will use life insurance to equalize an inheritance among family members. 
Life insurance is an important piece of your financial plan through your life 
Depending on your personal situation, life insurance could continue playing an important role in your financial plan well beyond the age of 65. If you've still got significant financial obligations, own a business, want assurance from down markets, or have a goal of leaving a legacy for your family, life insurance could make it easier to reach those goals. 
If you are unsure of what is best for you and your loved ones, a financial advisor can help you understand your options and show you how the various pieces of your financial life can come together to help you reach your goals in retirement. 
Are you on track for retirement?
See how much monthly retirement income you may have based on what you're saving now.
Take the next step
Our advisors will help to answer your questions — and share knowledge you never knew you needed — to get you to your next goal, and the next.
Get started
Want more? Get financial tips, tools, and more with our monthly newsletter.