How Long Does Short-Term Disability Last?
---
Megan Hoefler
Mar 14, 2022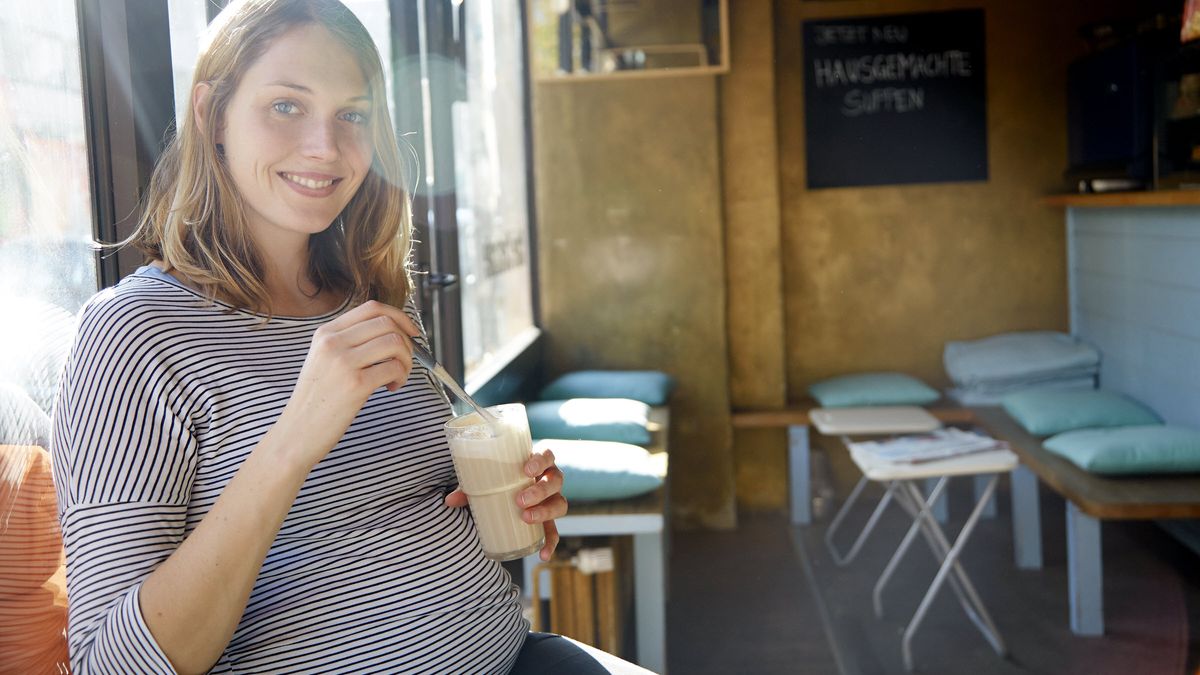 We insure our home, our car, our health. What about your ability to earn an income? It can be easy to overlook, but there's a way to insure that too. And given the value of a lifetime of income, it's important to insure. Short- and long-term disability insurance provide protection should an illness or injury ever prevent you from working. 
While you might think you're healthy and would be able to shoulder anything that comes your way, the chance of a disability is more common than you realize. According to the Social Security Administration, more than 1-in-4 of today's 20-year-olds can expect to be out of work for at least a year before they reach the normal retirement age because of a disabling condition. 
How long does short-term disability insurance last?
When it comes to insurance for your income, there are two primary types of disability insurance: short-term and long-term. Short-term disability insurance is just that — it's temporary coverage for several months, usually long enough to cover you until long-term disability insurance kicks in. Long-term disability insurance is typically designed to provide coverage if your disability lasts three to six months or more. 
Where do I get short-term disability insurance?
While there are ways to get some short-term disability insurance through a private insurer, it's more common to get it as part of a group plan that's offered through your employer.  
Each employer will have different rules for how the coverage will work if you ever need it. Sometimes employers will combine a mixture of coverage and paid time off (PTO) to help replace your income during the period that you would use your short-term disability insurance. Other times, the policy will pay out a certain percentage of your pay for a set period of time.  
What are the benefits of short-term disability insurance?
Two of the key benefits of short-term disability insurance are that it will typically cover you almost immediately following a qualifying disability, and it's often provided by your employer at little to no cost to you. 
Additionally, because most long-term disability insurance policies have a waiting period of 90 or even 180 days, short-term policies are a great way to bridge the gap in coverage before your long-term policy begins. 
Short-term disability insurance for maternity leave
While more and more employers are moving to paid maternity (and even paternity) leave, short-term disability insurance may be an option to help cover the cost of time off during your maternity. If it's offered, this is typically a benefit that you would get through your employer plan. If you're thinking about having a baby, it's a good idea to check your work benefits to see if this may be an option for you. How long short-term disability insurance lasts for maternity leave will be spelled out by your plan. For instance, a plan may pay a six-week benefit for a natural birth and nine weeks for a c section. 
What are the benefits of long-term disability insurance?
Long-term disability insurance provides protection for your paycheck in the event that you are unable to work for a longer period of time. You can collect on long-term disability insurance until you're no longer disabled or until your policy's defined maximum benefit period (which frequently lasts until a certain age like 65 or 67). 
For the peace of mind that long-term disability insurance provides, the cost is relatively inexpensive. For less than the price of a daily cup of coffee, your monthly disability insurance premium can help you protect your family1. 
Other considerations for disability insurance coverage
Because it protects what is likely your most valuable asset — your ability to earn an income — disability insurance is an important part of a financial plan. It protects the income that will fund the goals in your plan over time. 
Many employers offer long-term disability insurance at little to no cost. However, in many cases, employer long-term disability insurance will only cover a portion of your income — typically 50 to 60 percent. Also, benefits are often taxed, meaning you'll take home even less.  
That's why people often purchase supplemental disability income insurance. And as many would find it difficult to sustain their standard of living with a 50 percent reduction in pay, having more than one policy is an option. 
Because there are many aspects to disability coverage, consider partnering with a financial advisor who can recommend coverage options to best suit your unique financial situation.  
1An average Northwestern Mutual individual disability income insurance policy (Form ICC16.TT.NCDI.(0916)) with a $2,000 monthly benefit costs males $25.63/month and females $36.68/month. Typical coffee costs $72.52/month. Eligibility for individual disability income insurance, additional policy benefits and qualifications for benefits is subject to underwriting and determined on a case-by-case basis. 
To be used with form MN 992-STD, MN 992-LTD, MN 1096 SGSTD, MN 1096 SGLTD, ICC16.TT.DI.IIB.(0916), ICC16.TT.DI.FIB.(0916), ICC16.TT.DI.CAT.(0916), ICC16.TT.NCDI.(0916), ICC16.TT.GRDI.(0916), ICC16.TT.DI.PDB.(0916), ICC16.TT.DI.PDBO.(0916) or state equivalent. Not all contracts and optional benefits are available in all states. Disability insurance policies contain some features and benefits that may not be available in all states. The ability to perform the substantial and material duties of your occupation is only one of the factors that determine eligibility for disability benefits. These policies also contain exclusions, limitations and reduction-of-benefits provisions. Eligibility for disability income insurance, additional policy benefits, and qualification for benefits, is determined on a case-by-case basis. For costs and complete details of coverage, contact your Northwestern Mutual Financial Representative or your group plan administrator.  
Northwestern Mutual is the marketing name for The Northwestern Mutual Life Insurance Company, Milwaukee, WI (NM) (life insurance, disability insurance, annuities, and life insurance with long-term care benefits) 
90-2731-86 
Ready to take the next step?
Our advisors will help you find out how much and which kind of disability insurance is right for you.
Let's Talk
Want more? Get financial tips, tools, and more with our monthly newsletter.