Wedding Pros Share Their Tips for How to Negotiate With Wedding Vendors
---
Daniel Bortz
Oct 11, 2021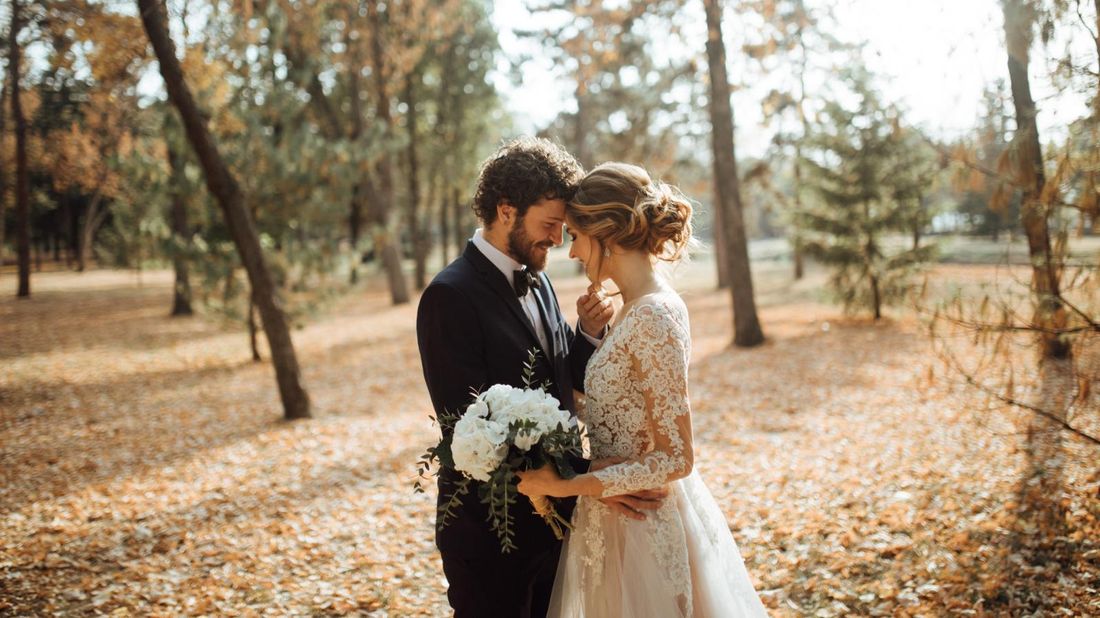 Sticking to a wedding budget is no small task: There are surprise expenses, family demands and emotionally charged decisions to make at every turn.  
But there are ways to cut costs. One of the best is one that many couples aren't comfortable with: negotiating with your wedding vendors.  
Negotiating doesn't need to be an awkward endeavor, says Shannon Leahy, founder and owner of Shannon Leahy Events in San Francisco. "Ultimately it comes down to finding a price that both parties are happy with," she says. "It's important in any negotiation to feel comfortable and ready to walk away. If it isn't a fit for both of you, you're not doing anyone any favors by beating someone up on price." 
Here are tips from wedding pros on how to negotiate with your wedding vendors and make a deal that makes everyone happy, along with other clever cost-cutting strategies.  
Tips for negotiating with wedding vendors by category 
Caterers and bakers 
If you're getting married at a hotel and using the in-house catering, "it is totally OK to ask for a discount," says Antonia Baker, an event and wedding planner in Fredericksburg, Virginia. Baker says most hotel caterers are priced higher than independent caterers, "so asking for 10 percent to 20 percent off the menu price is reasonable," she says.  
If you're using a small, private catering company Baker recommends asking for complimentary add-ons instead of a discount on your overall bill. "See if they will include an extra appetizer for the cocktail hour or an additional beverage for a special toast," she says. 
If you're ordering a large wedding cake, asking the baker to build a couple cake layers using Styrofoam, with a sheet cake in the kitchen for extra slices, can bring down the price, Leahy says. You can also consider having a small designer cake for cake-cutting photos and then sheet cakes for feeding guests. 
Florists 
Floral arrangements can potentially add tens of thousands of dollars to your wedding costs. Katie O'Malley Maloney, the owner of Katie O' Weddings & Events, a boutique wedding planner based in Latham, New York, recommends local blooms that are in season. "The price for floral arrangements rises dramatically if they are being flown in from Denmark," she says. "You can also reuse bridesmaids' bouquets on your head table during dinner." 
Photographers 
Many wedding photographers offer package deals, meaning you may be able to save money on your wedding photos if you also book the photographer for an engagement shoot, Baker says. Also, because most pros charge based on how many hours they spend at a wedding, you can often get a lower rate if you send your photographer home a little early — say, after your first dance — instead of having them there for the entire reception. 
Hair and makeup artists  
Planning to get professional hair and makeup done for your bridal party? "Open the services up to more people to lower the overall cost," Baker suggests. "If the mothers of the bride and groom, wedding party and other VIP family members or friends are interested in using the glam services, the artists may be more willing to negotiate a lower price." 
Take the next step
Our advisors will help to answer your questions — and share knowledge you never knew you needed — to get you to your next goal, and the next.
Get started
Want more? Get financial tips, tools, and more with our monthly newsletter.