Voluntary Life Insurance
---
Northwestern Mutual
Nov 08, 2021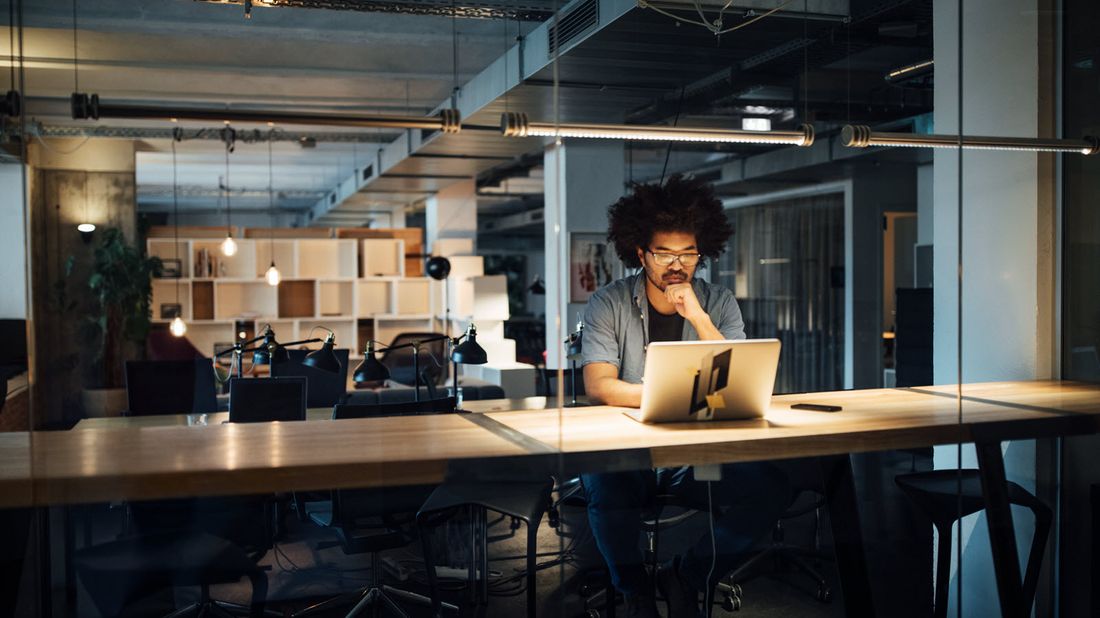 Voluntary life insurance is a type of life insurance policy that is usually offered as an optional employee benefit.
Many employers provide a group term life insurance policy at no cost to the employee, and the standard plan usually offers a death benefit equal to one or two years' salary. Sometimes employees have the option to add more coverage by paying additional premiums for voluntary life insurance.
When a company offers voluntary life insurance, employees can add coverage during periods when they are eligible to enroll in or update the employee benefits. Voluntary life insurance policies may also be available for an employee's spouse or children.
Is there any difference between voluntary life insurance and group life insurance?
Voluntary life insurance is a type of group life insurance, because it is offered only to members of a group, but not all group life insurance is voluntary life insurance.
A standard group life insurance policy provides a set amount of life insurance to all members of a group. For example, your employer may set your group life insurance death benefit at one or two times the amount of your annual salary.
Voluntary life insurance allows each employee to choose additional coverage by paying extra premiums, and the choice of one member of the group to add coverage does not affect the premiums or coverage of any of the other group members.
Is voluntary life insurance only available through an employer?
While voluntary life insurance is most often offered as an optional employee benefit, other groups may offer policies to their members. Labor unions and membership groups such as AARP are additional sources of voluntary life insurance.
Is voluntary life insurance a term life insurance policy?
Voluntary life insurance can be offered either as a whole life insurance policy that doesn't expire, or as a term life policy that ends after a specific term. The type of voluntary life insurance that you're offered will usually depend on what your employer has chosen to include in your employee benefits package.
Can you add coverage to voluntary life insurance policies?
If you have a voluntary life insurance policy through your employer, you usually have the chance to increase your coverage during your benefits open enrollment period.
However, you may find that a private life insurance policy offers benefits that aren't available from your employer's voluntary life insurance plan, and you can supplement your voluntary life insurance plan with an individual term life insurance or whole life insurance policy.
Pros & cons of voluntary life insurance
Advantages
Simplicity: Enrolling in voluntary life insurance usually involves just checking a box and selecting a coverage amount while updating your employee benefits. The premium is usually deducted from your paycheck automatically, so there are no bills to keep track of.
Guaranteed issue: Voluntary life insurance is often available without a medical exam or health history. This might make it a good option for people with a serious health condition that would disqualify them from private life insurance, or for those who would have to pay higher than average premiums due to a health issue.
Disadvantages
Lack of portability: Voluntary life insurance usually ends when you leave your employer. If you have private insurance, your coverage can stay in place no matter where you work.
Standardization: There's less flexibility to tailor a voluntary life insurance policy to your individual circumstances than you would have with a private life insurance policy.
Options to extend voluntary life insurance coverage
Voluntary life insurance can be an easy option if you need additional coverage for your family. However, given some of its limitations, it may be beneficial to research the possibility of getting your own coverage outside of work. Private coverage outside of work gives you more control over your protection with the opportunity to coordinate your coverage with your personal financial plan.
A financial advisor can help you identify the best mix of life insurance policies to support your financial goals.
RELATED CONTENT: Our Life Insurance Guide can help you learn more about life insurance and how it can benefit your financial plan.
Life Insurance Calculator
Get an estimate of how much coverage makes sense for you.
Take the next step
Our advisors will help to answer your questions — and share knowledge you never knew you needed — to get you to your next goal, and the next.
Get started
Want more? Get financial tips, tools, and more with our monthly newsletter.