What Is an Index Fund and How Does It Work?
---
Tim Stobierski
Aug 22, 2023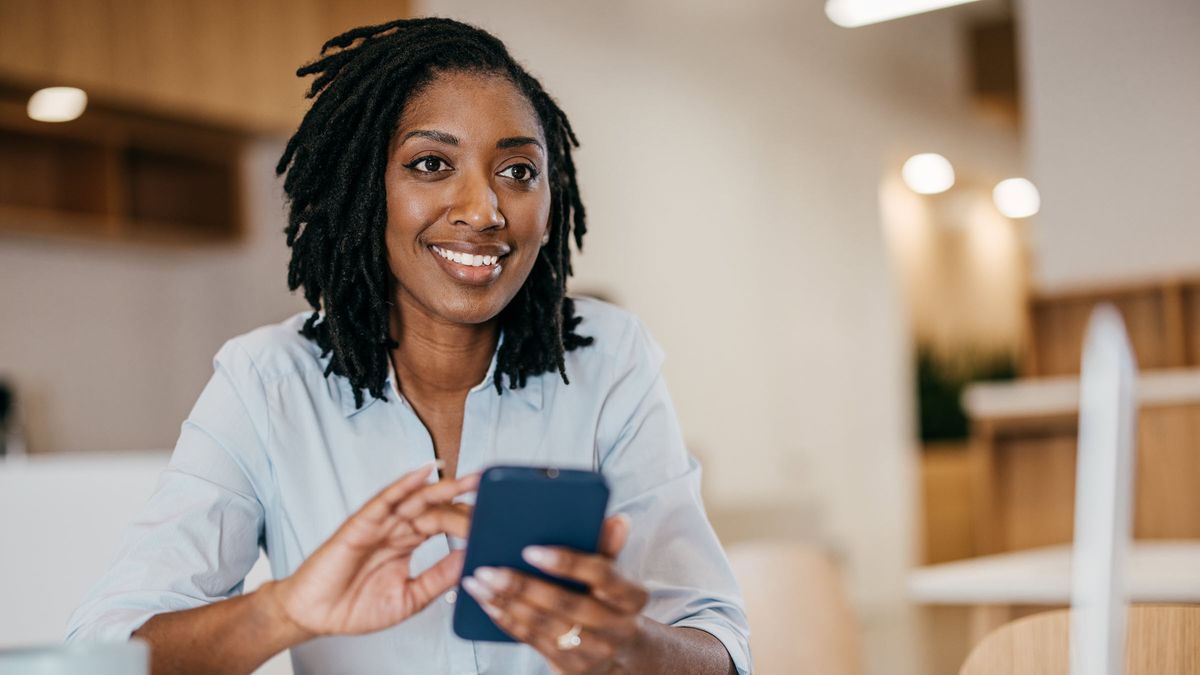 If you're new to investing (or even a seasoned pro), the thought of choosing which individual stocks to add to your portfolio can be stressful.
It's not uncommon to find investing in the stock market scary or intimidating. While a measured investing risk can help you earn a return over time, it's natural to worry about taking too much risk and losing your money. One of the key ways to manage investing risk is to diversify your investments across multiple stocks or bonds. Rather than managing all the individual assets yourself, funds can do it for you, allowing you to diversify with a single purchase.
An index fund is one such fund. These funds are similar to mutual funds or exchange-traded funds in that they include a diversified pool of stocks, bonds or other investments. But each type of fund works a little differently.
Below, we explain what index funds are and walk through how they work.
What is an index fund?
An index fund is a type of investment fund that's designed so that its holdings match those of an underlying market index, such as the S&P 500.
When investors purchase shares of an index fund, they are gaining exposure to all of the underlying assets, making index funds an easy way of quickly diversifying a portfolio. Index funds are passive investments, which means no one is actively choosing investments with the goal of outperforming an index. Passive investments tend to have lower fees than actively managed funds but offer less opportunity to outperform the market as a whole.
There are index funds that track virtually any market index, including commonly known indexes like these:
S&P 500

Nasdaq composite

Dow Jones Industrial Average (DJIA)

New York Stock Exchange (NYSE) composite

Russell 2000

Financial Times Stock Exchange (FTSE 100)
While discussions of index funds are usually focused on the stock market, it's important to note that there are index funds for other types of investments—like bond indexes, commodities indexes and real estate indexes.
How does an index fund work?
As mentioned above, an index fund is designed to track an underlying financial market index. An index fund buys holdings to match whichever index it is tracking. If the composition of an index changes, then the index fund will make similar changes to stay in sync.
This allows the index fund to act as a proxy for investing in a given index. While you may not be able to invest directly in a market index, you can invest in an index fund. If the index goes up, the value of the index fund will also go up; if the index goes down, the value of the index fund will also go down.
For example, consider the S&P 500, an index that tracks the performance of 500 large publicly traded companies in the United States. An index fund that tracks the S&P 500 would need to purchase shares of each of those 500 companies. As companies are added to or removed from the index, the fund would also make those changes.
Take the next step.
Our advisors will get to know you and recommend the best financial solutions to help you achieve your goals in life.
Get started
How to invest in an index fund
In order to invest in an index fund, you simply need to purchase shares of the fund, which you can do much as you would purchase shares of individual stocks. These are the three key steps to investing in an index fund:
1. Choose an index (or indexes) to invest in.
Before you purchase shares of any index fund, it's important to know which index or indexes you are interested in investing in. That's because each index is composed of different companies. The Nasdaq, for example, is composed of a higher percentage of tech companies, while the Russell 2000 is composed of only small-cap stocks.
Depending on your investment strategy, it may be a good idea to diversify across multiple indexes.
2. Select a fund that tracks your chosen index.
Once you have chosen an index, the next step is to actually select an index fund to invest in. Many different companies offer index funds. Compare the different options that are available to you and then select the one that offers the most favorable terms.
3. Purchase shares of that index fund.
Index funds based on exchange-traded funds (ETFs) trade via brokerages, just like stocks. This means that you can purchase them in much the same way—whether that is through a brokerage account, a 529 savings account, or a retirement account like a self-managed 401(k) or IRA.
You can buy index mutual funds through your brokerage account or directly from an index-fund provider.
Benefits of investing through index funds
Not sure if an index fund is the right type of investment for you? Consider the following benefits that index funds offer as you decide how to structure your portfolio:
Index funds offer quick diversification: When you purchase shares in an index fund, you are purchasing shares in all of the assets underlying the index fund—offering instant

diversification

.
Index funds tend to charge low fees: Because most index funds are passively managed, fund managers typically charge lower fees compared to those of actively managed funds. These lower fees can save you money over the life of your investment. However, it's worth noting that passively managed investments aren't always able to respond to opportunities in the market, which means there's less chance that you'll capture upside as you might with an actively managed fund.
Index funds can be very tax efficient: If you own shares of a fund, and that fund sells an investment for a profit, it generates a capital gain—which you will owe taxes on. Because index funds do not sell assets as often as actively managed funds do, they tend to trigger fewer

capital gains taxes

for investors and are considered more "tax efficient."
Do index funds belong in your portfolio?
Index funds are one tool in the investing toolbox. A Northwestern Mutual financial advisor can work with you to understand your financial goals and then help you build a financial plan that includes investments for growth. In addition to growing your wealth, your advisor will also include strategies to help you manage risks and protect what you've earned. Index funds may be a part of the plan your advisor can help you build.
All investments carry some level of risk, including loss of principal invested. No investment strategy can guarantee a profit or protect against loss.
Want more? Get financial tips, tools, and more with our monthly newsletter.