What to Know After You Get Your First Term Life Insurance Policy
---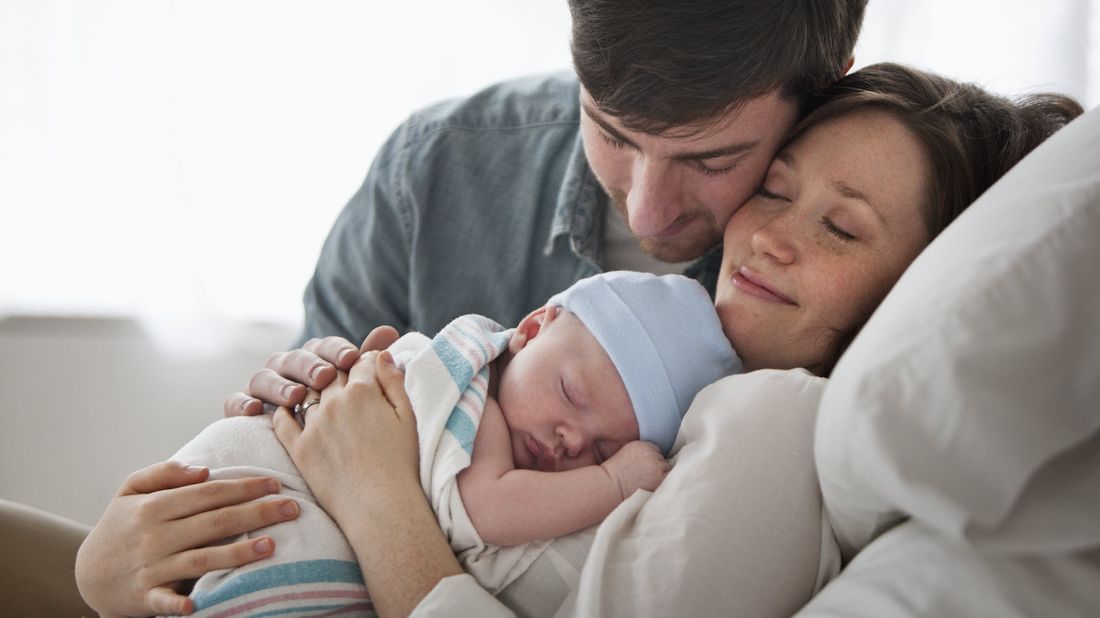 So, you just put your first term life insurance policy in place — that's great! You've taken an important step toward building financial security for the people who depend on you most. If something happens to you while your policy is in place, your beneficiaries will receive a death benefit. That's money they could use to pay the mortgage, college tuition or simply to meet everyday expenses.
Now that you have life insurance coverage in place, so long as you pay your premiums, you can rest easier knowing that you're covered for the entirety of the term. That means that if something happens to your health in the future (which could make it more expensive or difficult to get new coverage) you will be covered, and your premiums won't increase based on the changes to your health.
Here are a few things to know about your term life insurance.
WHY TERM LIFE INSURANCE IS AN IMPORTANT PART OF A FINANCIAL PLAN
Financial planning is about setting goals and then creating a budget that helps you reach them over time. With every paycheck, you set aside a little for retirement, a little for the kids' education and you pay the mortgage and other bills.
In many cases, your financial plan is funding goals for your family. The death benefit of term life insurance protects your paycheck, ensuring your family's plan can continue if you pass away. Hopefully, you've also considered adding disability income insurance to your plan, as it serves the same role — protecting your income in case a disability prevents you from working.
SOME THINGS TO KNOW ABOUT YOUR TERM LIFE INSURANCE POLICY
Term life insurance is straightforward, but there are a few things to know about your policy.
Your coverage will expire someday. Term insurance is a great way to meet a large death benefit need at a lower cost than permanent life insurance. But, in many cases, term life insurance expires without paying a death benefit.
You could convert some of your policy to permanent insurance. The death benefit of permanent insurance never expires, and a permanent policy has additional benefits that you can use during your lifetime. Because of this, many people use permanent insurance as a stable financial planning tool that can serve many needs. You may be able to convert some, or all, of your term insurance without needing to qualify for coverage — even if your health has changed, potentially making it more difficult to get additional insurance.
You can make changes in the future. Whether you need to change your beneficiaries or make changes to the amount of coverage you have, your policy can be updated. It's a good idea to meet with your financial professional  on a regular basis to ensure that your policy still suits your current needs.
YOU'RE OFF TO A GREAT START
Protecting income for your loved ones is a great first step in a financial plan. You can rest assured that if something happens to you during the term of your insurance, the death benefit will help those who depend on you stay on track. With your paycheck protected, you can focus on saving and investing for additional goals like retirement or education without worrying about what would happen if something happens to you.
Take the next step
Our advisors will help to answer your questions — and share knowledge you never knew you needed — to get you to your next goal, and the next.
Get started
Want more? Get financial tips, tools, and more with our monthly newsletter.