5 Things LGBTQ+ People Should Include in Their Financial Planning
---
Tim Stobierski
Jun 21, 2021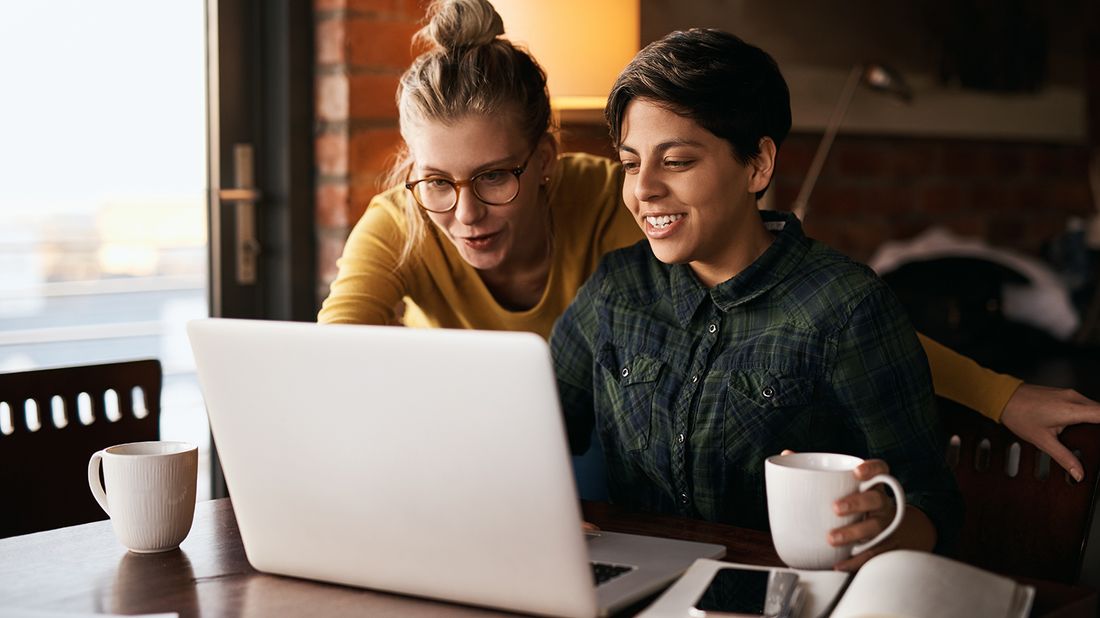 A financial plan can be a powerful tool, giving you a clear picture of your current financial wellbeing and empowering you to lay the groundwork for your future. What's important is tailoring your plan to your unique situation. 
At its root, a comprehensive financial plan includes the same key components for everyone, "but exactly what these components look like may often be different for members of the LGBTQ+ community because of their unique challenges, aspirations and lived realities," says Charlene Quaresma, a Portland, Oregon–based wealth management advisor with Northwestern Mutual who has worked extensively with the LGBTQ+ community.  
Below, Quaresma breaks down five key things that LGBTQ+ people should include in their financial planning.   
WORKING WITH AN ADVISOR 
Combining all these key components together into a comprehensive financial plan may feel a little daunting — this is where working with a financial advisor is key. Quaresma recommends seeking a professional who has deep experience working with LGBTQ+ clients. They'll ask you the right questions, and give you advice that considers your unique circumstances.  
Life Insurance Calculator
Get an estimate of how much coverage makes sense for you.
Take the next step
Our advisors will help to answer your questions — and share knowledge you never knew you needed — to get you to your next goal, and the next.
Get started