Renée Ruggeri
Oct 06, 2021
5 Ways to Improve Your Finances in October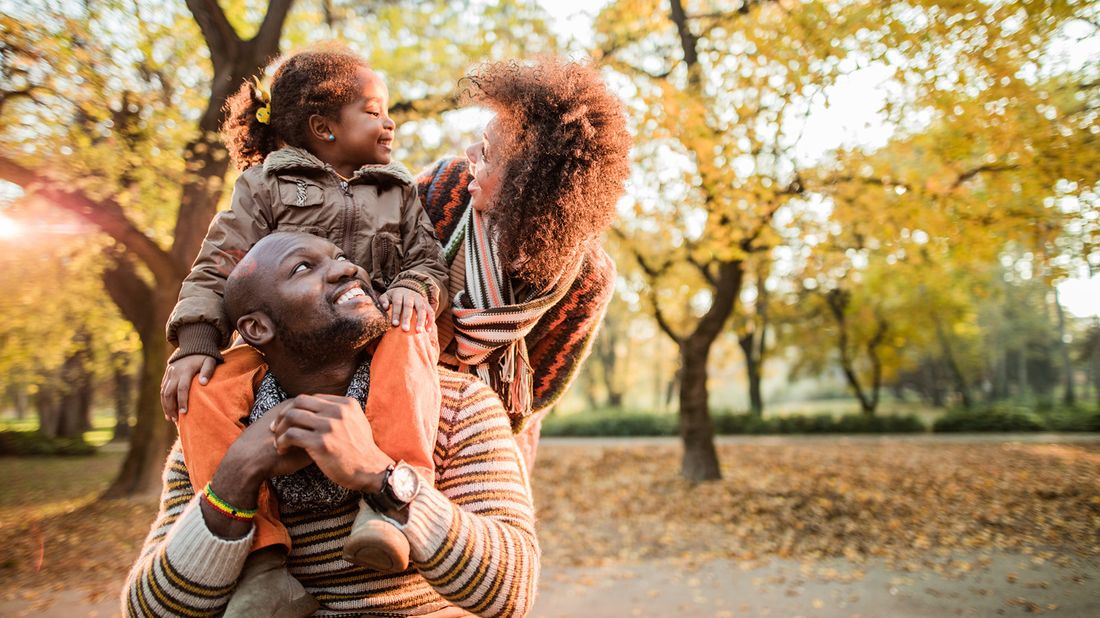 After a busy summer, fall is the perfect time to focus on your money goals. And with the holidays just around the corner, it's never too soon to start thinking about how to make the most of the winter season. Get off to a good start with these five ways to improve your finances in October. 
Start your holiday prep

With shipping delays and product shortages showing no signs of slowing down, this holiday season could end up being pricier than ever. So while you may be waiting for the sales to drop next month, start prepping your budget now in advance of your shopping.

Add up how much you spent last year — everything from gifts, food and decorations — to get a sense of how much you'll need to save in the coming weeks. And if you're traveling this year, factor in those costs as well, and be sure to book any tickets you might need sooner rather than later to avoid overpaying closer to the holidays.

Make a plan to pay for college

The cost of raising a child requires parents to budget for a lot of kid-related expenses, from child care to after-school sports programs. But what about the costs of saving for their future?

Despite ever-increasing college costs, luckily you have a variety of savings options. The most well-known choice is a 529 plan. With this, you can save for your child's future in a tax-advantaged way. And as long as you use the money for educational expenses, you won't have to pay federal income taxes when you withdraw the money from your account.

If you have kids who are ready to head off to college, the FAFSA opened on October 1. While you technically have until June 30, 2022 to apply, federal aid is often distributed on a first-come, first-served basis, so you'll want to get your paperwork in order soon. If you need to cover a bit more of the costs, read up on how private student loans can help make up the difference.

Look into estate planning

National Estate Planning Awareness Week starts on October 18 this year. While you might assume you have your affairs in order, particularly if you already have a will, there are actually quite a few differences between estate planning and wills that are worth knowing. For one thing, a will is only part of what's included in an estate plan. You'll also want to include elements like powers of attorney paperwork, as well provide access to your digital assets. Even if you have your estate plan in place, use this time to review it to make sure it still reflects your wishes and values.

Take stock of your career

After a year and a half of upended workspaces, some people are rethinking the notion of having a traditional 9-5. If you're thinking about going freelance or taking your side gig full time, there are some financial steps to take before diving in headfirst. Things like building up a well-stocked emergency fund, making a dent on any debt you may be carrying, and protecting yourself with life insurance can all help set you up for entrepreneurial success.

Beef up your financial security

October is Cybersecurity Awareness Month. While that might not sound as fun as Halloween, it's certainly a spooky reminder to check that that you're doing all you can to protect yourself and your digital privacy online.

Start with a basic password audit — are they varied across all your accounts? While it's understandable to choose an easy-to-remember moniker, weak and outdated passwords can lead to identity fraud.
Take the next step
Our advisors will help to answer your questions — and share knowledge you never knew you needed — to get you to your next goal, and the next.
Get started