Certificate of Deposit
---
Marianne Hayes
Oct 20, 2022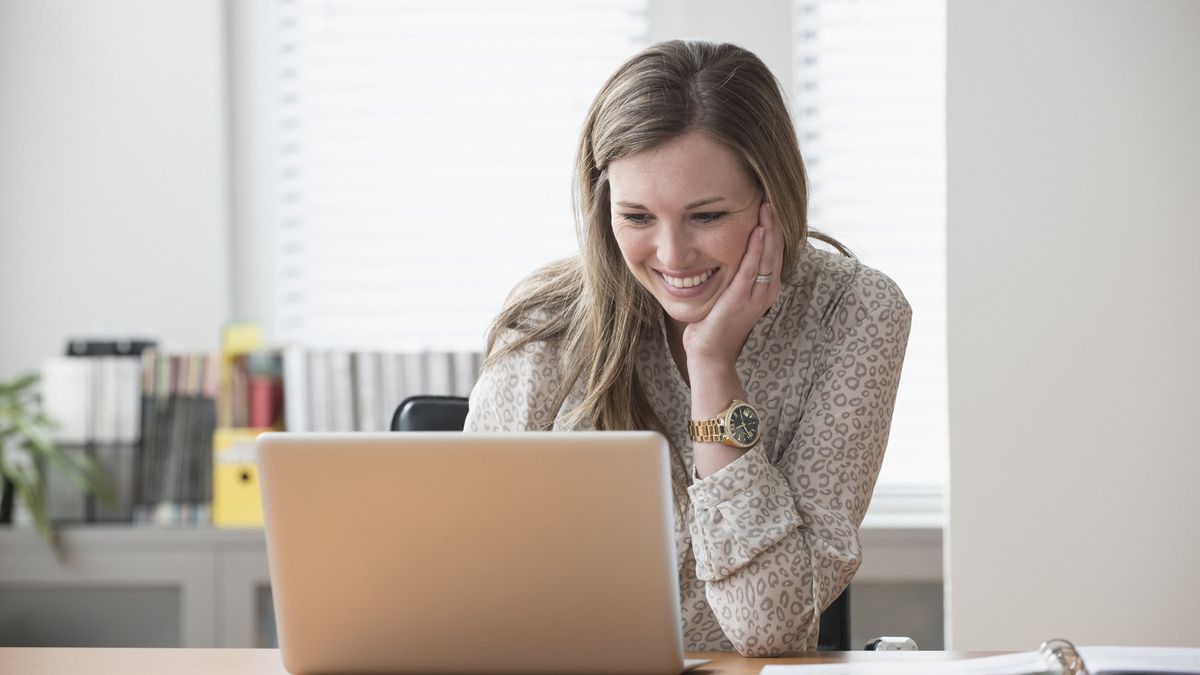 A savings account can be a safe place to put your money. But in exchange for that safety, you often won't earn much interest. That's where many people turn to another type of savings account known as a certificate of deposit.
What is a certificate of deposit?
A certificate of deposit (CD) is a type a savings account in which you can typically earn a higher interest rate in exchange for leaving your money in the account for a predetermined amount of time.
How does a certificate of deposit work?
A certificate of deposit is usually opened with a bank or financial institution. When researching CDs, you'll be likely to come across these terms:
Interest rate:

This is how much your money will earn. It's expressed as a percentage of the principal and is paid by the financial institution offering the CD.

Principal:

This is the initial deposit. Most CDs allow for only one deposit, but add-on CDs allow account holders to continue making deposits until the account matures.

Term:

This is the length of time it will take for the CD to mature, after which you're free to take your money without penalty. CD terms typically range from one to 60 months. Generally, the longer the term, the higher the interest rate.

Penalty:

This is an amount you would have to pay if you want to withdraw funds prior to the end of your term.
When opening a certificate of deposit, interest rate and term are typically your main considerations. The interest rate is how much you will get, and the term is how long you will need to keep your money locked away. Typically, the longer the term, the higher the interest rate.
Reasons to open a certificate of deposit
CDs make sense for those who have money that they know they plan to use at a future date. For instance, let's say you're planning to make a down payment on a home a year from now. You don't want to put that money into the stock market and risk it declining in value just before you need it, but you also don't want it sitting in a standard savings account earning next to nothing. A CD can be a good option. Because the CD has the same term as when you'll need the money, it allows you to grow your money somewhat while also knowing the amount you need will be available when you need it.
Certificate of deposit interest rates
With a CD, you'll begin earning interest after making your initial deposit, which then compounds, meaning you'll earn interest on interest. Here's how interest rates on CDs are typically structured:
Traditional CDs:

The interest rate is fixed and stays the same throughout the life of the CD.

Bump-up CDs:

You may be able to increase the interest rate prior to the CD's maturity, allowing you to keep up with current market rates. This is ideal in a

rising interest rate environment

.

Step-up CDs:

The interest rate is guaranteed to increase at regular intervals. The timeline is predetermined and should be outlined in the account terms.
CD interest rates are largely influenced by the federal funds rate set by the Federal Reserve. As this rate goes up and down, saving accounts and CDs usually react accordingly. It's also worth mentioning that every financial institution is different. Comparing CDs from different banks or companies can help you snag the best rate.
But be sure to read the fine print so you understand the interest rate structure. You'll also want to look out for minimum opening deposits.
Let's create your financial plan.
Our financial advisors are here to design a financial plan that will get you to your next goal. And the next.
Find a financial advisor
Length of a CD account
Certificates of deposit come in many different term lengths — as short as a month and all the way up to several years. Typically, you want to match the term length to the amount of time until you're likely to need your money. The longer the term, the higher the rate you can expect to receive. Just remember, a lot can change over time. That means you take more risk as you lock your money in longer-term CDs.
Early withdrawals from a certificate of deposit
When you open a CD, you're giving up access to those funds in exchange for interest payments. Per federal law, the minimum penalty on early withdrawals is seven days' simple interest — but maximum penalties will depend on the terms of your CD. That said, early withdrawal fees are typically calculated based on how much you withdraw, your total account balance and your CD's interest rate.
In most cases, the closer you are to your maturity date, the higher the penalty. It's wise to understand the penalty structure before opening a CD.
Pros and cons of opening a certificate of deposit
As with almost any financial decision, there are pros and cons of a certificate of deposit.
Pros of opening a certificate of deposit
CDs are safe investments insured by the FDIC, so it's highly unlikely that you'll lose your money.

Interest rates are typically higher than traditional savings accounts.

CDs allow your money to grow over time, providing a guaranteed return.

Early withdrawal penalties might discourage you from tapping your funds.
Cons of opening a certificate of deposit
CDs are illiquid investments. If you withdraw before the maturity date, you will likely owe a penalty that could eat into your earnings.

While CDs pay an interest rate higher than a traditional savings account, over a long time horizon CDs are likely to return much less than you could get through investments. If you want your money to grow and have a longer time horizon, you may want to consider investments.
CDs vs. high-yield savings accounts
Lastly, while CDs provide their own unique benefits, they are different from other types of saving accounts.
Money market account (MMA):

An MMA lets you earn interest on your cash but also allows for easier withdrawals. Most are linked to a checkbook or debit card, though you may be restricted in terms of how many withdrawals you can make per month.

High-yield savings account:

This typically offers a better interest rate than a traditional savings account, and you may even be able to find one with rates approaching or similar to a CD. Unlike a certificate of deposit account, your money is much more available to you.
How can a certificate of deposit fit into your plan?
A certificate of deposit allows you to earn higher interest on your cash savings. They're available in varying term lengths and rates. However, your funds are locked in, which means they aren't as liquid as other savings accounts.
Depending on your short- and long-term goals, a CD may be an option you want to consider. A financial advisor can show you how all the pieces of your plan fit together and can talk through whether a CD might be a good option for you.
Want more? Get financial tips, tools, and more with our monthly newsletter.