4 Smart Things to Do When You Inherit Money
---
Amanda Reaume 
Nov 11, 2021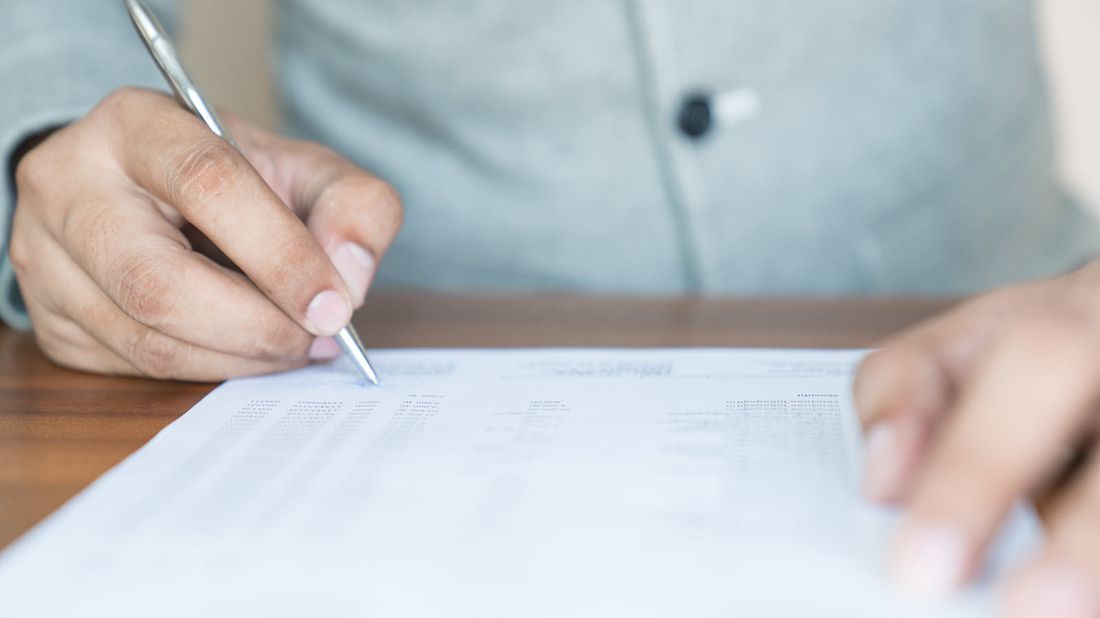 In the next three to four decades, baby boomers will transfer $30 trillion in assets to their heirs. So chances are good that you may inherit money at some point in your lifetime. 
But if you are fortunate enough to receive an inheritance, first give yourself time to grieve the loss of a loved one. Then, when you're ready, here are four smart things to do after you inherit money. 
What to do after you inherit money 
Avoid making emotional decisions 
After you receive an inheritance, the best thing to do is take a step back. If you're dealing with the death of a loved one, focus on processing your emotions first. If you don't give yourself time to grieve, "you may make emotional financial decisions," says William Taylor, vice president of business and estate market development for Northwestern Mutual. Put the money in a savings account or other safe investment for at least a month, if not a year. 
Be strategic with debt 
While there's no one way to use an inheritance, one place to start is with any high-interest or "bad debt" you may be carrying. "Paying down credit cards with high interest rates or student loans with higher interest rates is a good first step," Taylor says. 
However, Taylor cautions against paying off all your debt. For instance, if you used the money to pay off your mortgage, you could end up losing out on potential tax benefits. Plus, an investment elsewhere could earn you more in interest than you would pay in interest on your mortgage. 
Prioritize your goals 
If you've ever thought about what you might do if you had more money, an inheritance can be an opportunity to make those goals a reality. 
For instance, you may want to use your inheritance to tackle some of the things you've been putting off for financial reasons — like buying a new house or car, or taking a vacation with your family. On the other hand, you might also want to save for the future and put the money toward your kids' college education or help fund your retirement.  
While you may have inherited enough to achieve multiple things, in many cases you'll have to think about both your short- and long-term goals and find a balance between the two. 
Enlist a professional 
A financial professional can provide advice about how to manage your inheritance and ensure it has a lasting impact, "A good advisor will spend time with you to learn about your hopes and dreams before creating a financial plan to help you get there," Taylor says. 
"Did you get property, stocks, bonds, life insurance proceeds or artwork? An advisor can help you understand your inheritance," he adds. For example, if you've inherited an asset or investment, an advisor can help you determine if it might make more sense to sell it than to hold onto it. 
Take the next step
Our advisors will help to answer your questions — and share knowledge you never knew you needed — to get you to your next goal, and the next.
Get started
Want more? Get financial tips, tools, and more with our monthly newsletter.