5 Financial Planning Steps for LGBTQ+ Couples
---
Cathie Ericson
Mar 07, 2023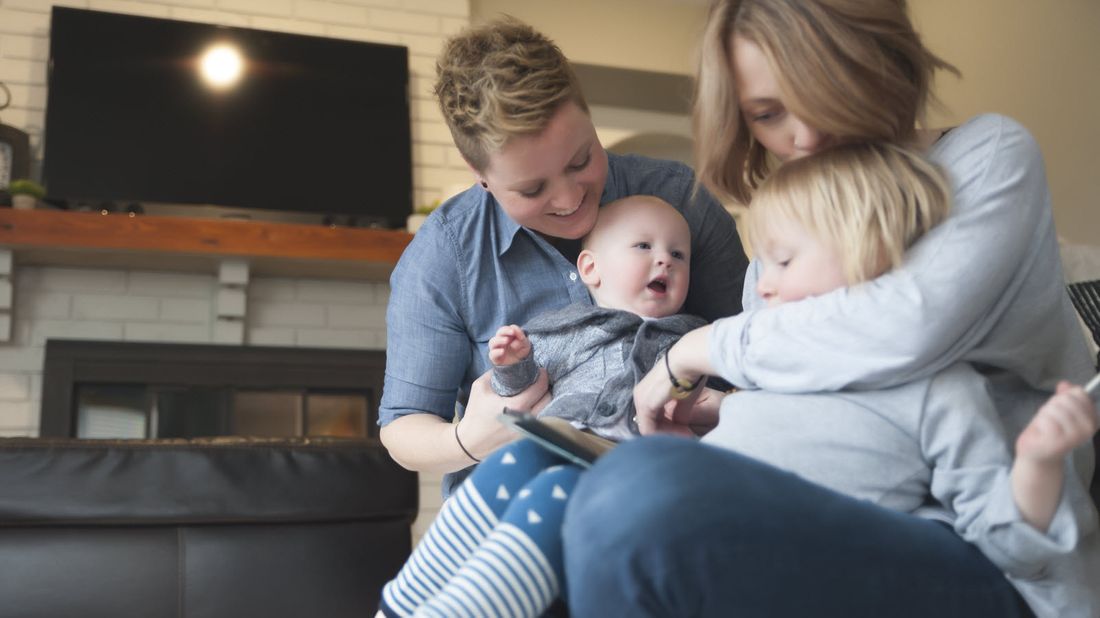 Building a life together is the most exciting part of entering a committed relationship, but it can also be the most challenging financially. Combining finances, focusing on joint goals and even just figuring out the paperwork can feel daunting — and that can be especially true for LGBTQ+ couples.
While LGBTQ+ couples have many of the same needs as all couples, when it comes to financial planning, there are some real differences worth considering. Here are five financial planning steps for LGBTQ+ couples to consider.
Establish a budget
The goal of a budget is to make sure you're spending money on the things that will bring you the most joy. As with any couple, it's important to make sure you are on the same page as your partner when it comes to how you prioritize your spending.
It's a good idea to do an annual budget audit to determine how you are really spending your money, compared with how you think you're spending it. The exercise shouldn't be negative. Instead, look at your budget like an anthropologist to discover where the money is going. Examine your budget with curiosity, rather than judgment.
The annual budget exercise is designed to help you make intentional decisions about how you choose to spend your money, so that you can spend more on the things that are most important to you.
Review your insurance
If you haven't taken a look at your insurance coverage in a while, now is the time. You probably have insurance to protect your house, but what about insurance if a disability were to prevent you from working? It's also a good idea to weigh how many years of income you'd want to leave your spouse if you died tomorrow.
Button up your paperwork
A will and power of attorney are vitally important for LGBTQ+ couples to set up, particularly if you and your partner are not legally married. Laws can change, making it all the more important to have estate planning documents that make your wishes known legally.  
It can be a good idea to store digital copies of your marriage license and other important docs in a secure app like Box. That's because, depending on where you are, you may be forced to prove that you're married should your partner end up in the hospital or other emergency situation.
Get in the savings habit
Planning for the future might look different for a straight couple because many LGBTQ+ couples get married later in life, and usually have children later, too, when they are closer to the retirement horizon. The sooner you start saving, the better; focus on starting small and expanding to create the habit. Once it's a habit, then you can focus on improving the habit slowly over time.
In many cases, LGBTQ+ couples may face higher expenses. For instance, those who want to start a family may face high adoption expenses. Even female couples where one is the biological parent may find they face legal expenses if their partner is not automatically considered the other legal parent.
Find an advisor who understands you
Working with a financial advisor who is experienced with the needs of LGBTQ+ couples is key.
While references are an excellent place to start, sometimes you have to do your own due diligence. Don't feel limited by geography; many advisors have licenses to work across state lines. It can be a good idea to check a prospective advisor's website to see if they highlight working with the LGBTQ+ community.
Take the next step
Our advisors will help to answer your questions — and share knowledge you never knew you needed — to get you to your next goal, and the next.
Get started
Want more? Get financial tips, tools, and more with our monthly newsletter.