5 Ways to Improve Your Finances in April
---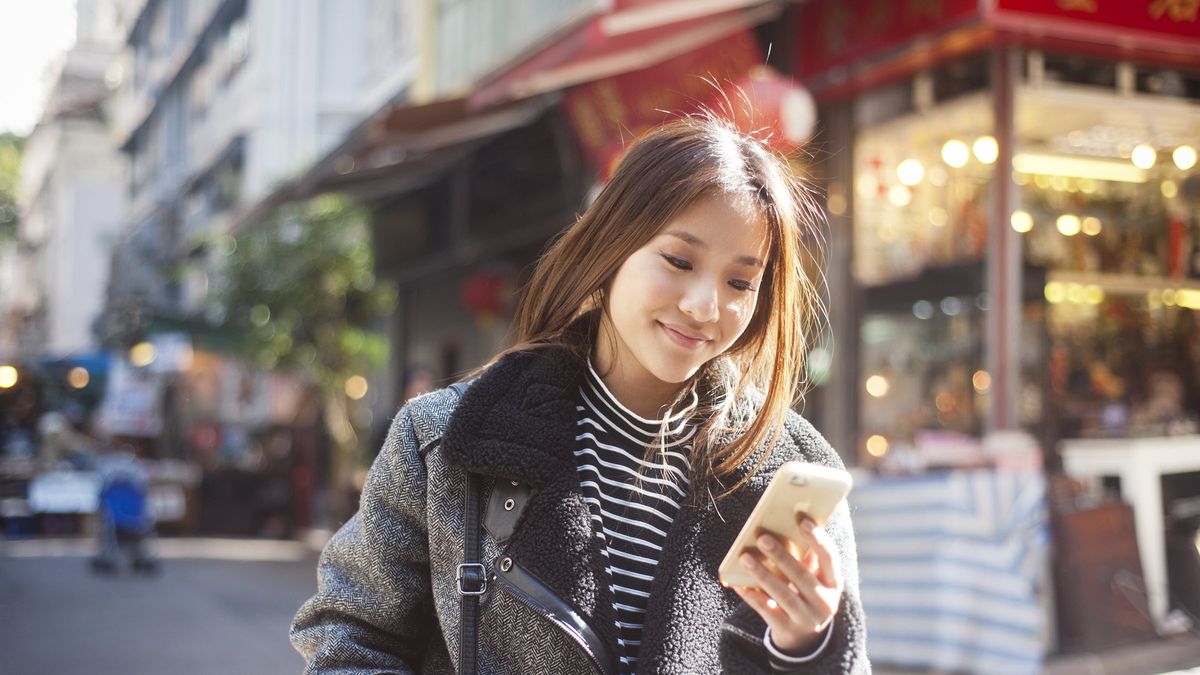 April is financial literacy month, which is the perfect time to take some simple steps to level up your finances. These tips can help you improve your finances in April.
Stay on top of taxes
The deadline to file your 2022 taxes is here. If you haven't yet filed, you have until April 18 to do so. If you have already filed and you're waiting for a refund, you can start thinking about what to do with that tax refund. And while taxes are top-of-mind, stay on top of tax changes and understand how they might influence the size of your 2023 return. If you owe money, or if you're getting a big refund, you may want to consider updating your W-4 to adjust your withholding to help put things in place for next year's return. Make note of any changes you'd like to make to organization and process, too, to make filing next year even more efficient.
Give your budget a tuneup
Expenses can vary from month to month, but now that you've got a quarter of the year under your belt, you've got enough information to assess how your budget is working for you. Set aside some time to review your spending from the last three months and make necessary adjustments to your budget.  
Start by categorizing your expenses and looking at what you budgeted vs. what you ended up spending. Then, make a list of changes you plan to make moving forward—like planning to spend less in certain areas or adjusting how much you've designating for certain categories. Make sure your adjustments account for expenses you have coming up, especially fun expenses like travel. (In fact, putting some forethought into your travel budget can actually help your travel dollar go further.)
Get aligned on finances
Reviewing the budget with your partner is a great activity to do together, especially if you share money. Being on the same page with financial goals and budgeting can make it easier for both of you to stay on track to achieve what you want in the future.
If you're in a relationship that is just starting to get serious and you're considering combining finances, you'll want to discuss habits around money in addition to financial goals: who will track expenses? Who will pay the bills? What are your philosophies on saving vs. spending? These conversations can sometimes be difficult to navigate, but taking action to financially align with your partner—by getting issues out in the open and developing a roadmap together—is the best way to move forward together.
Learn more about money
In the spirit of financial literacy month, carve out some time to educate yourself on new financial concepts. Perhaps there are some common financial terms that you can gain a better understanding of. Maybe you can learn more about assets you already have, like how your 401(k) works when you retire. Or, you might look into additional ways to protect yourself—like freezing your credit. There are many resources available to help you learn more about finances, and a financial advisor can always help fill in the gaps.
Invest for your future
The stock market is always changing, but the current market downturn makes this an opportunity to buy stocks that are cheaper than they have been in the recent past. Now could be a really good time to get into the stock market—especially if you won't need the money you invest until a bit further down the road. Thanks to compound interest, the longer your time horizon, the more time your money has to grow. So, if you're going to start investing, the sooner, the better. A great way to get started is by getting an understanding of how investing works and the different types of investments. When you're ready to start investing, a financial advisor can help.
This material does not constitute investment advice and is not intended as an endorsement of any investment or security. Information and opinions are derived from proprietary and non-proprietary sources.
Take the next step
Our advisors will help to answer your questions — and share knowledge you never knew you needed — to get you to your next goal, and the next.
Get started
Want more? Get financial tips, tools, and more with our monthly newsletter.