What Is Disability Insurance?
What is disability insurance? Our guide to disability insurance explains how it works and how it can help protect your most valuable asset: your paycheck.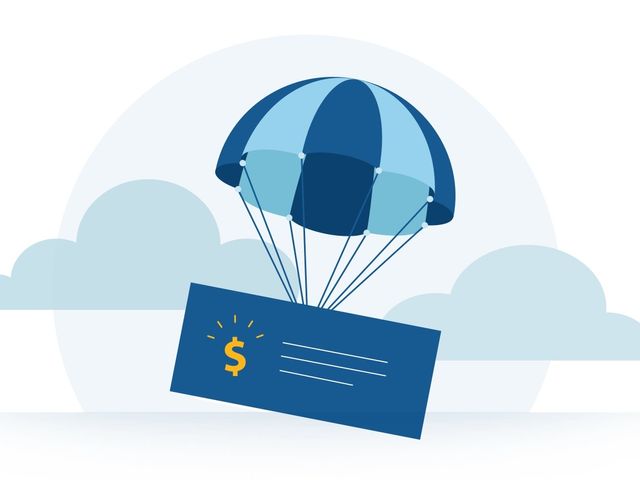 What do you consider your most valuable asset? Is it your house? Or maybe your car? It's actually your ability to earn a paycheck. And while you may insure your home or car without a second thought, you may not have considered doing the same for your income. Disability insurance is what protects a portion of your income should an illness or injury prevent you from working. So, what is disability insurance, and how can it help you?
What's in our guide to disability insurance?